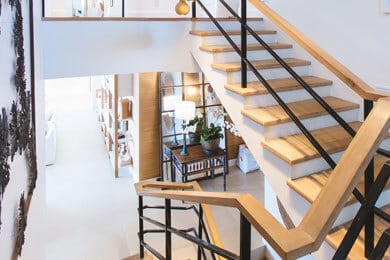 123 Fifth Avenue, NY 10160
Offices: 20 / Baths: 6 / Sq Ft: 10450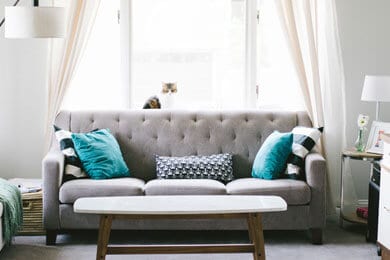 123 Fifth Avenue, NY 10160
Bedrooms: 3 / Baths: 2 / Sq Ft: 1450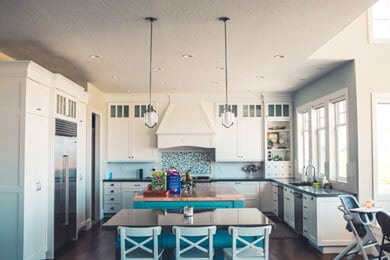 123 Fifth Avenue, NY 10160
Bedrooms: 2 / Baths: 1 / Sq Ft: 450 
What Are You Looking For?
If you are interested in being involved in one of our project, let us now.
Huge section of houses and apartments, either for sale or rent.
From running online advertising platforms to fully managing rental properties.
Let's Find You The Place You Deserve
With an idea of bringing world to the treasure of Mediterranean sea, story of Aurelius was born.