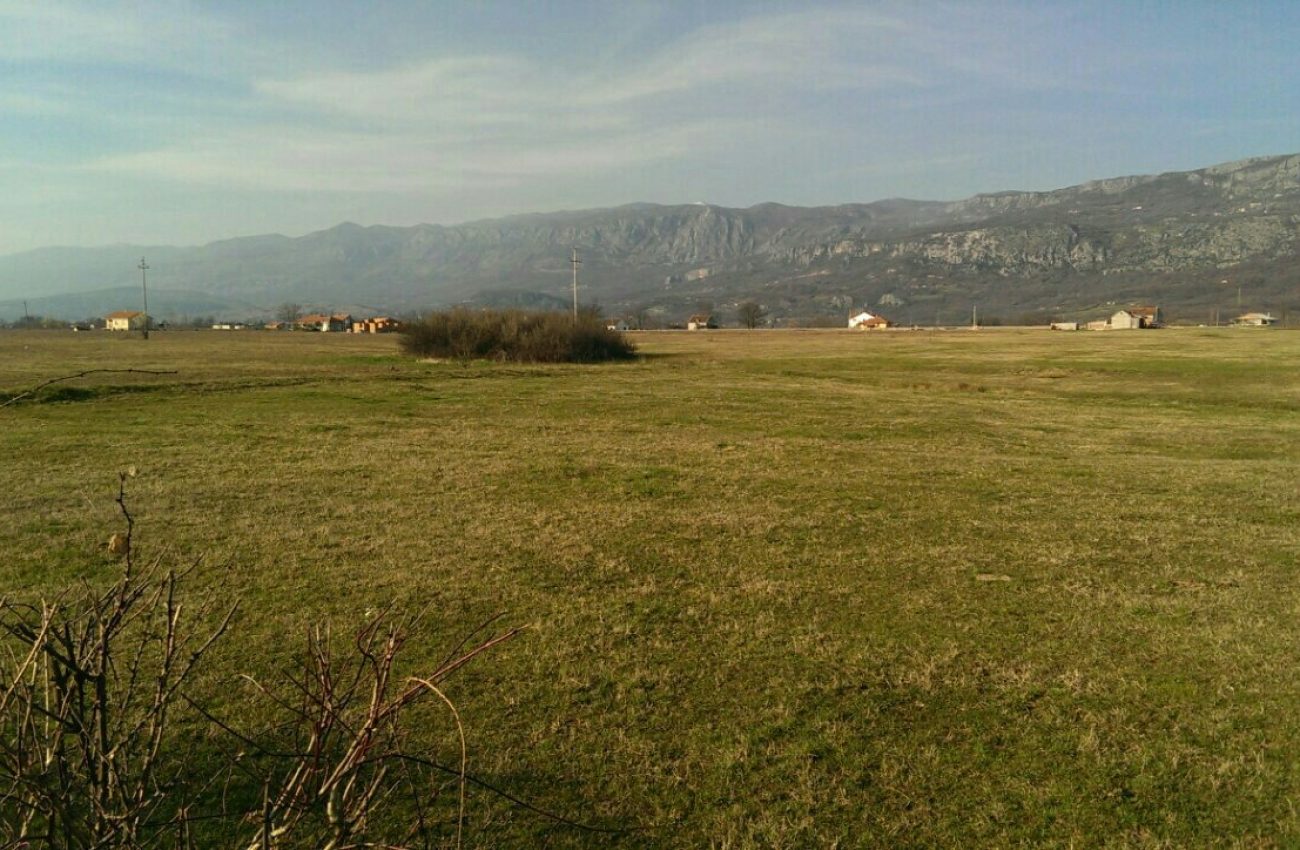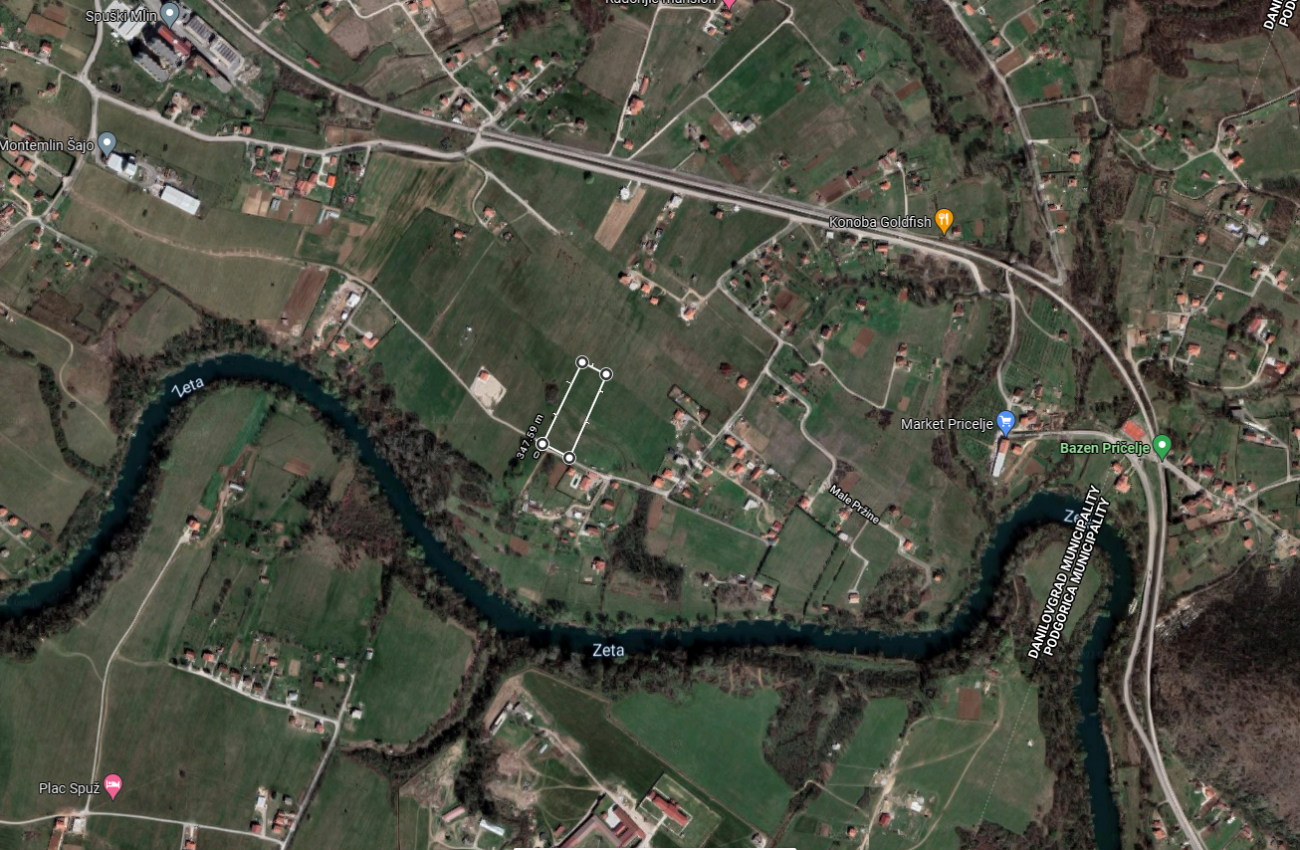 Danilovgrad – Land in Spuz
Danilovgrad – Land in Spuz
Land is located 15 minutes away from the city center of Podgorica. In its close proximity is river Zeta which makes whole plot very rich and farmable. As it is not directly connected to river, there is no concern of flooding if water level rises. Land is connected to the road, water supply and electricity, so access and building your dream house won't be problem.
This plot is ideal for buyers who are interested reasonably priced property, countryside, fresh air, farmable land and plenty of sunshine.
This property has no features.
This property has no features.
Contact for more information
Our world knows immutable facts whose stability is no longer questioned.
The integrity of Maison Aurelius is one of them.
A real estate investment is above all a commitment to trust. Aurelius will always defend your interests and never break the sacred bond linking us.
You can expect the highest possible quality from us. Proven processes and unchanging values support us
An honest, clear and sustained collaboration, this is a preview of your adventure with Aurelius