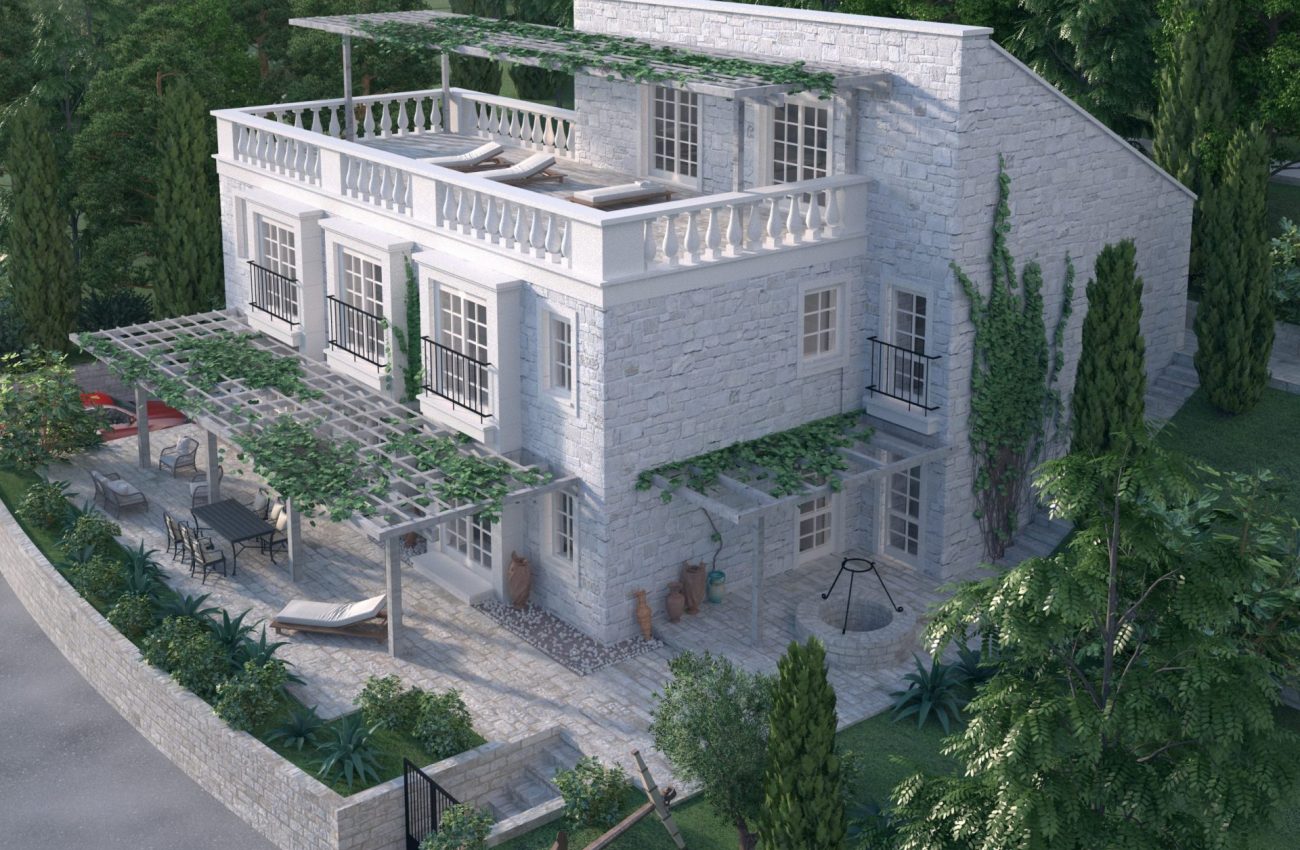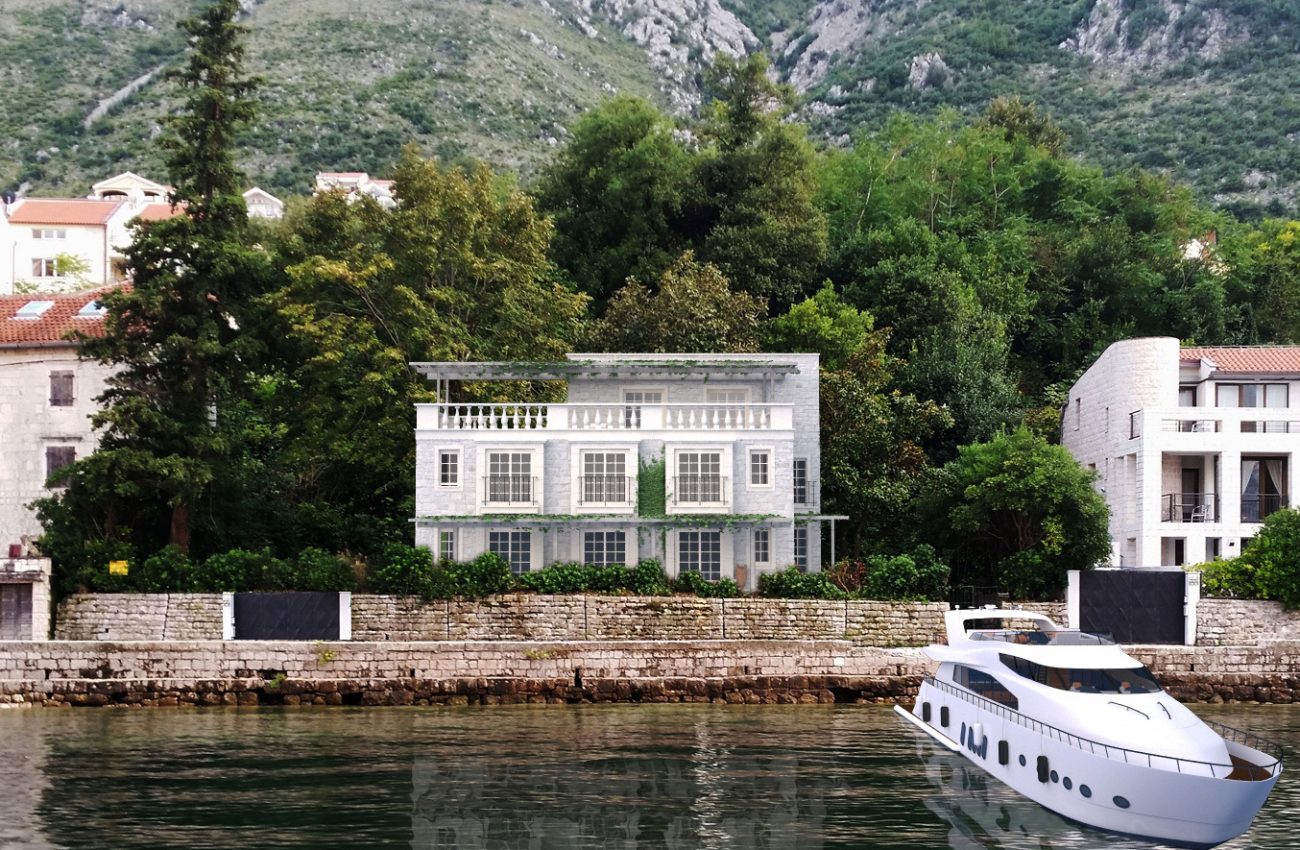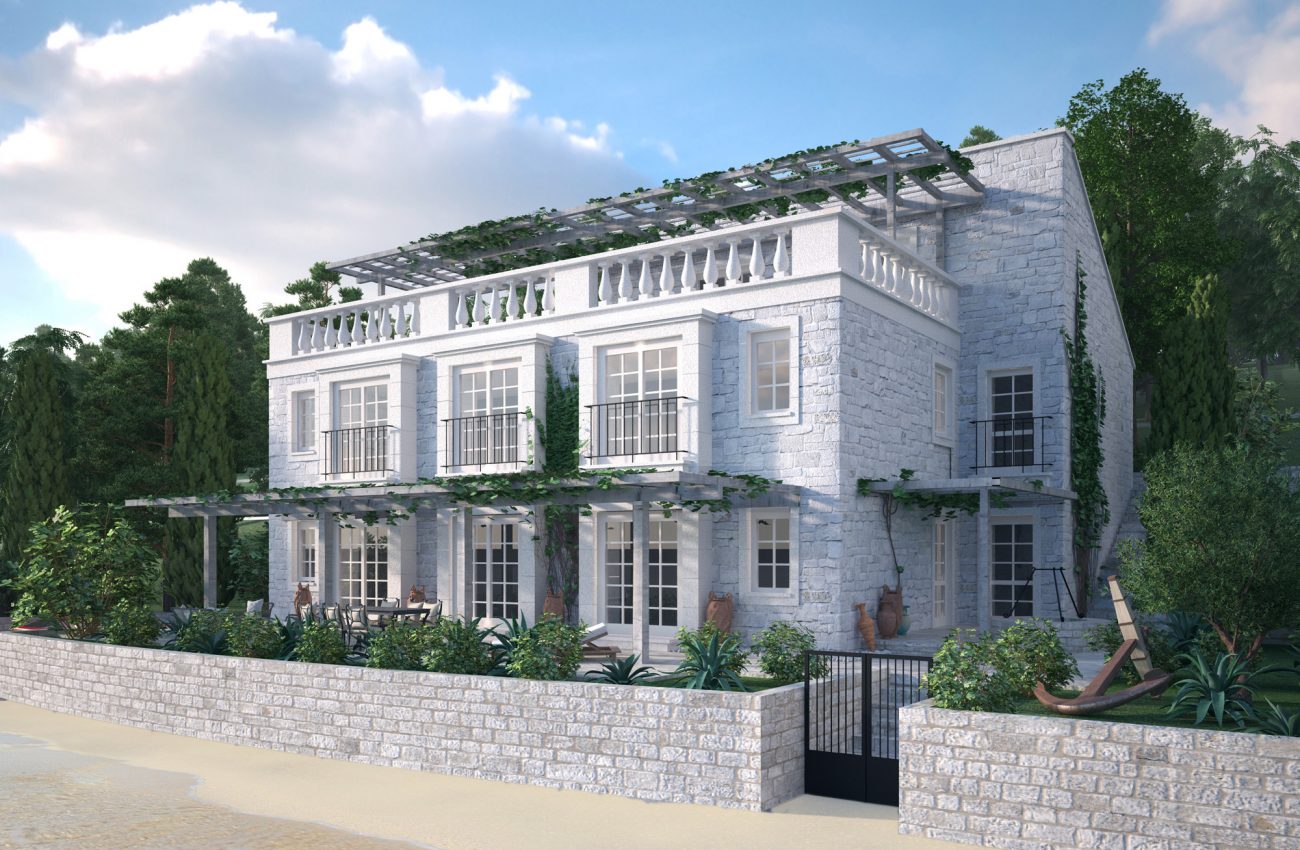 Villa Delizie SEAFRONT – KOTOR
Villa Delizie SEAFRONT – KOTOR
Villa Delizie is a beautiful two-storey villa with a total of 150 m2 of living space on the Prcanj promenade.
Thanks to its carefully designed floor plan, the villa offers maximum use and functionality of space, ensuring a perfect connection between the interior and exterior.
The villa includes two spacious living rooms, a dining room, a fully equipped kitchen and bar, two bedrooms with bathrooms and an office.
The perfect combination of traditional and modern elements offers first class accommodation and luxury waterfront facilities.
The exquisite design of the villa catches the eye with its clean lines that let in plenty of natural light with optimal exposure.
Located in one of the most attractive waterfront locations in Kotor, the Prcanj promenade, this luxury residence combines the best of the modern and traditional world.
Prcanj is connected to the city of Kotor, which has become one of the most attractive tourist destinations in the Adriatic, offering a bay surrounded by high hills, beaches, cultural heritage sites and a famous old town. It has a winning formula for a truly unique holiday. Prcanj is an ideal place to explore and experience the joys of pure relaxation and the Mediterranean lifestyle.
The proximity of the international airport, several nautical and tourist ports and monastery islands will immerse you in an experience like no other.
Contact for more information
Our world knows immutable facts whose stability is no longer questioned.
The integrity of Maison Aurelius is one of them.
A real estate investment is above all a commitment to trust. Aurelius will always defend your interests and never break the sacred bond linking us.
You can expect the highest possible quality from us. Proven processes and unchanging values support us
An honest, clear and sustained collaboration, this is a preview of your adventure with Aurelius