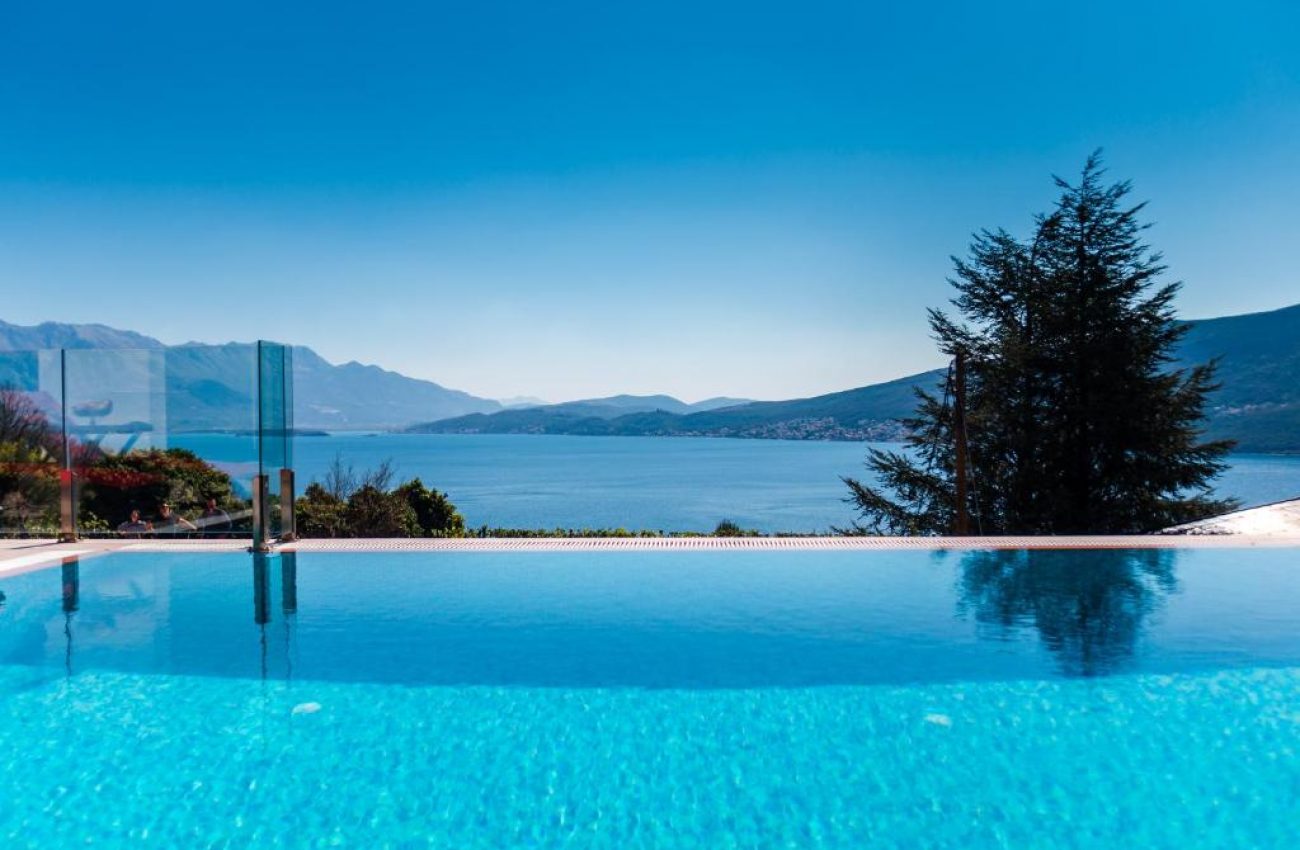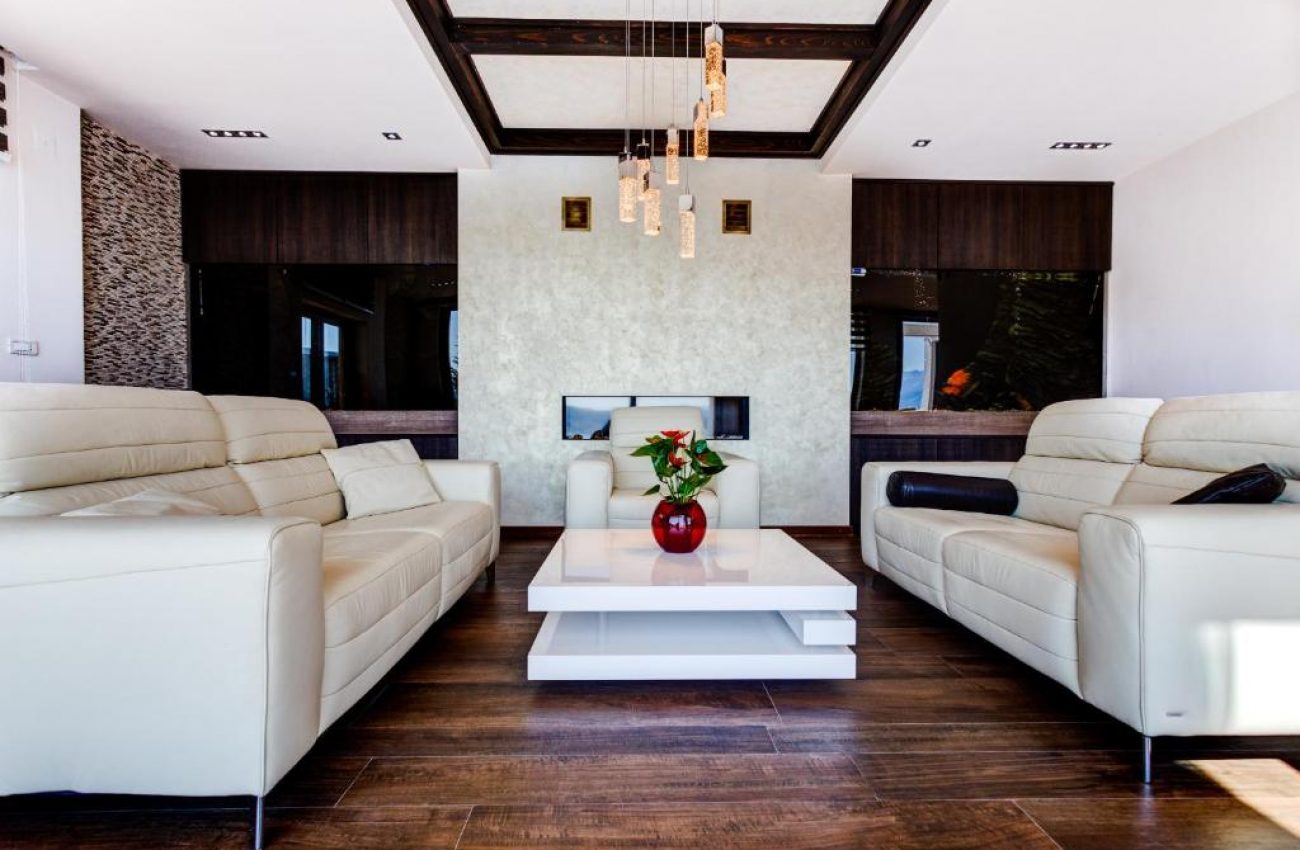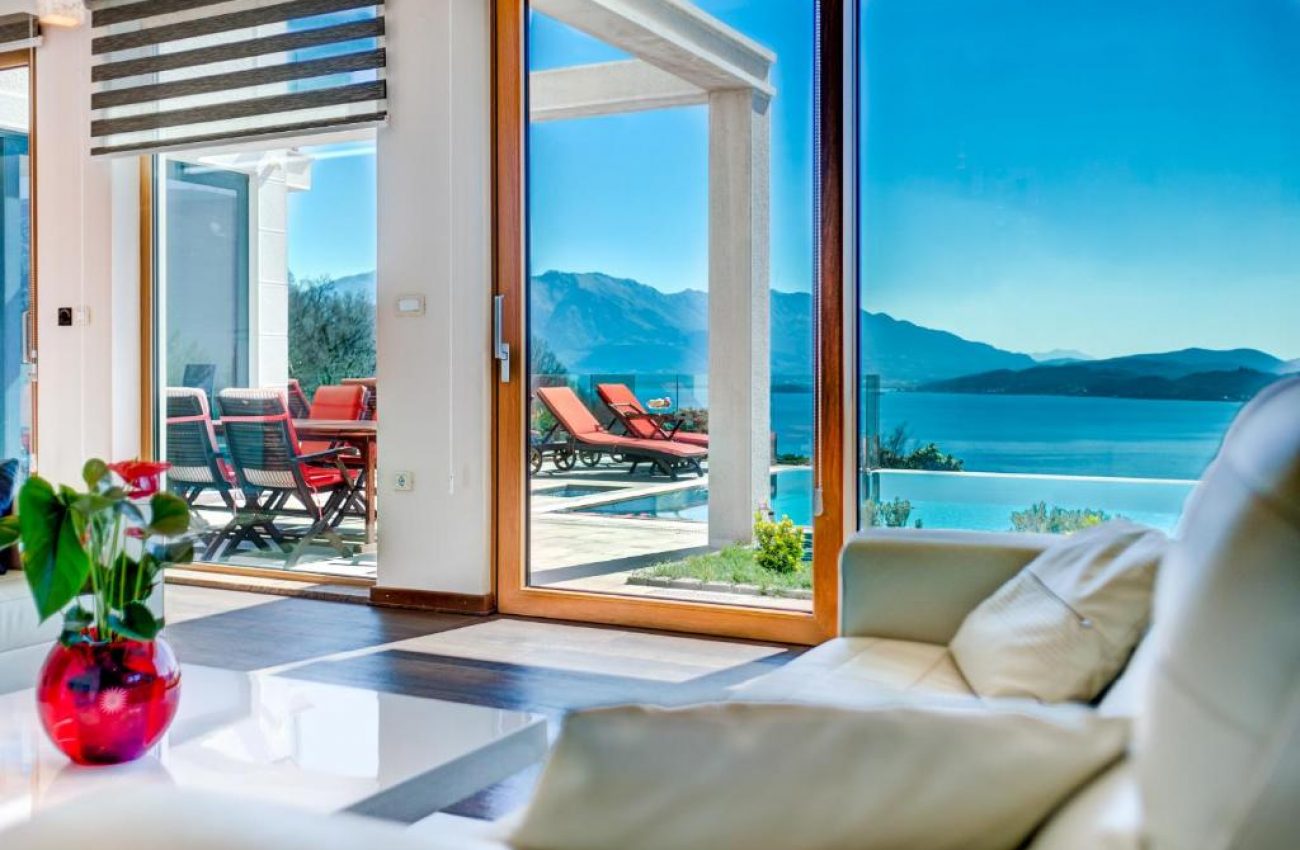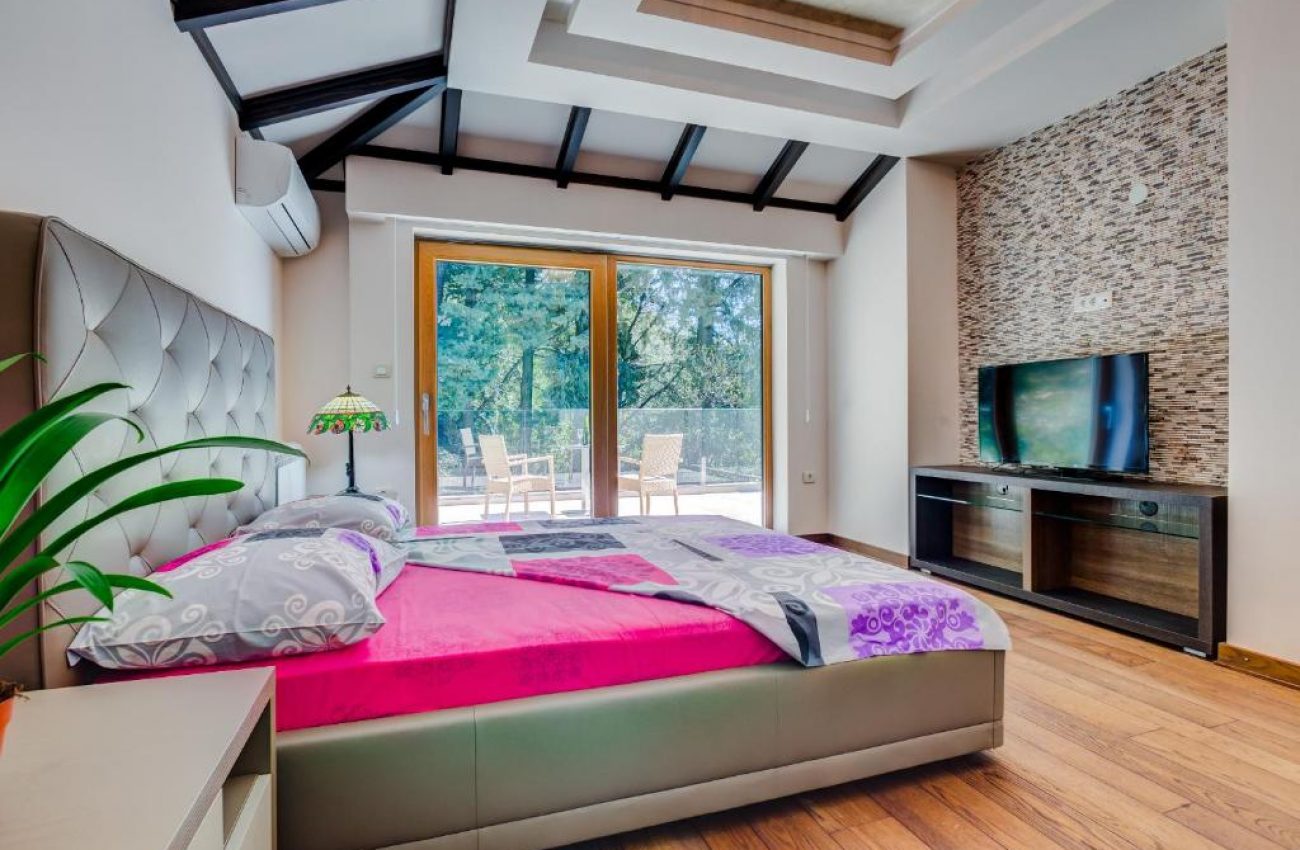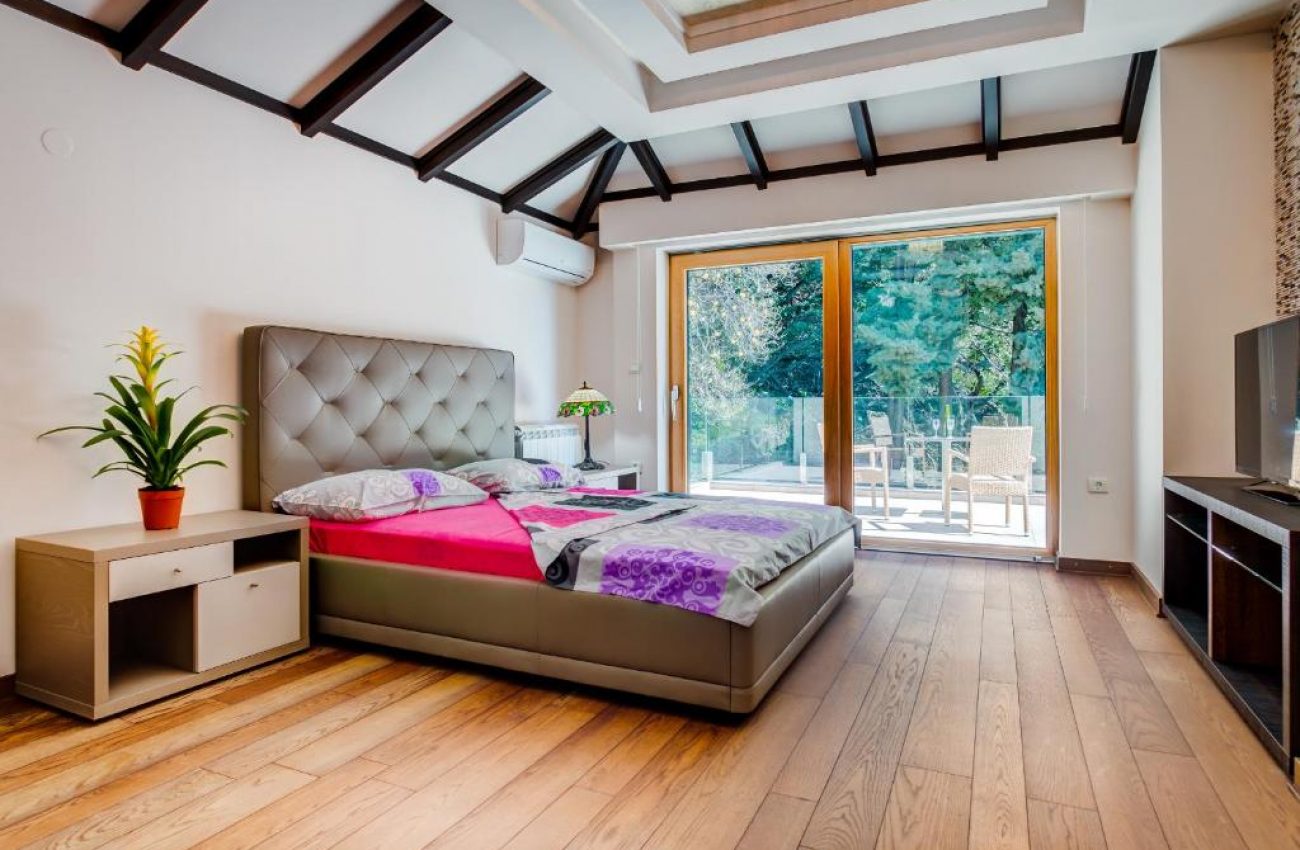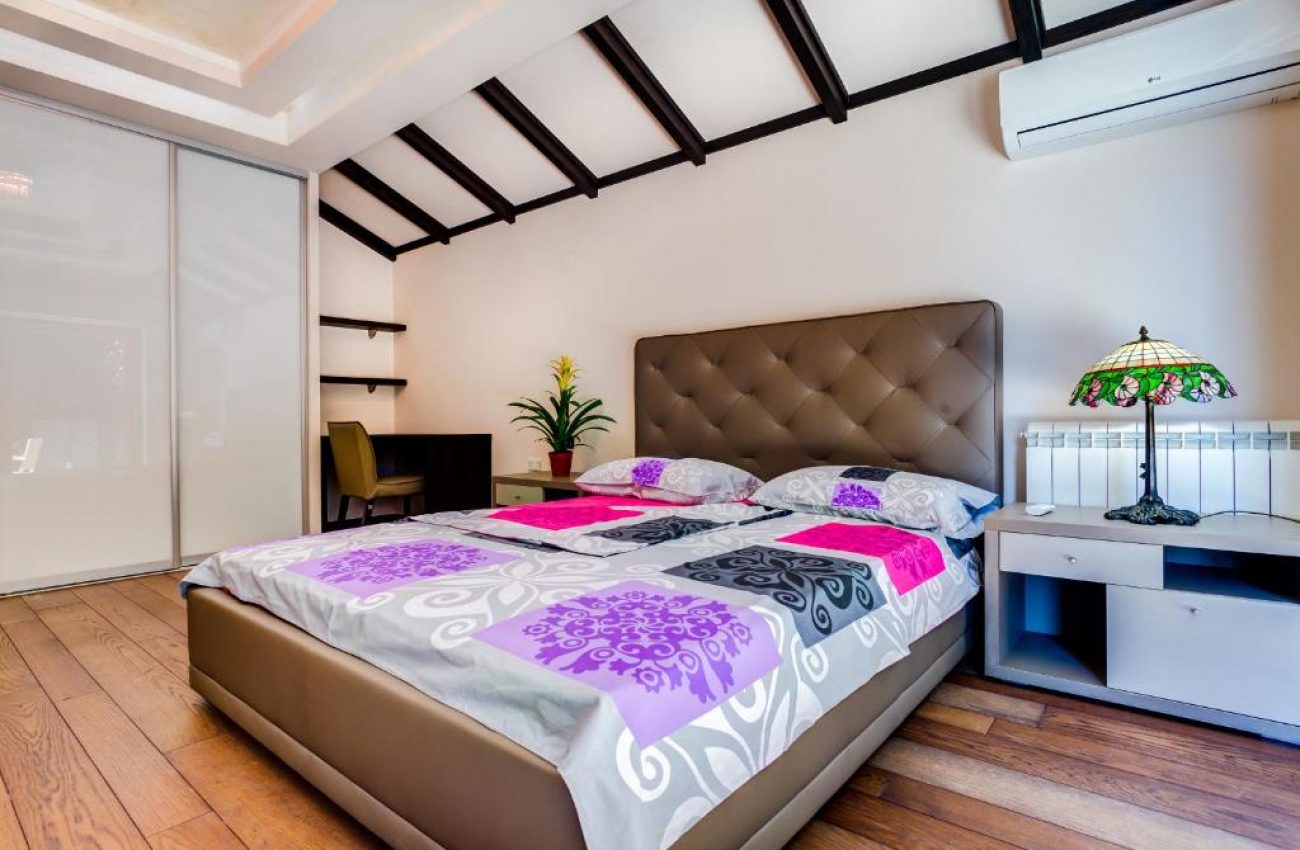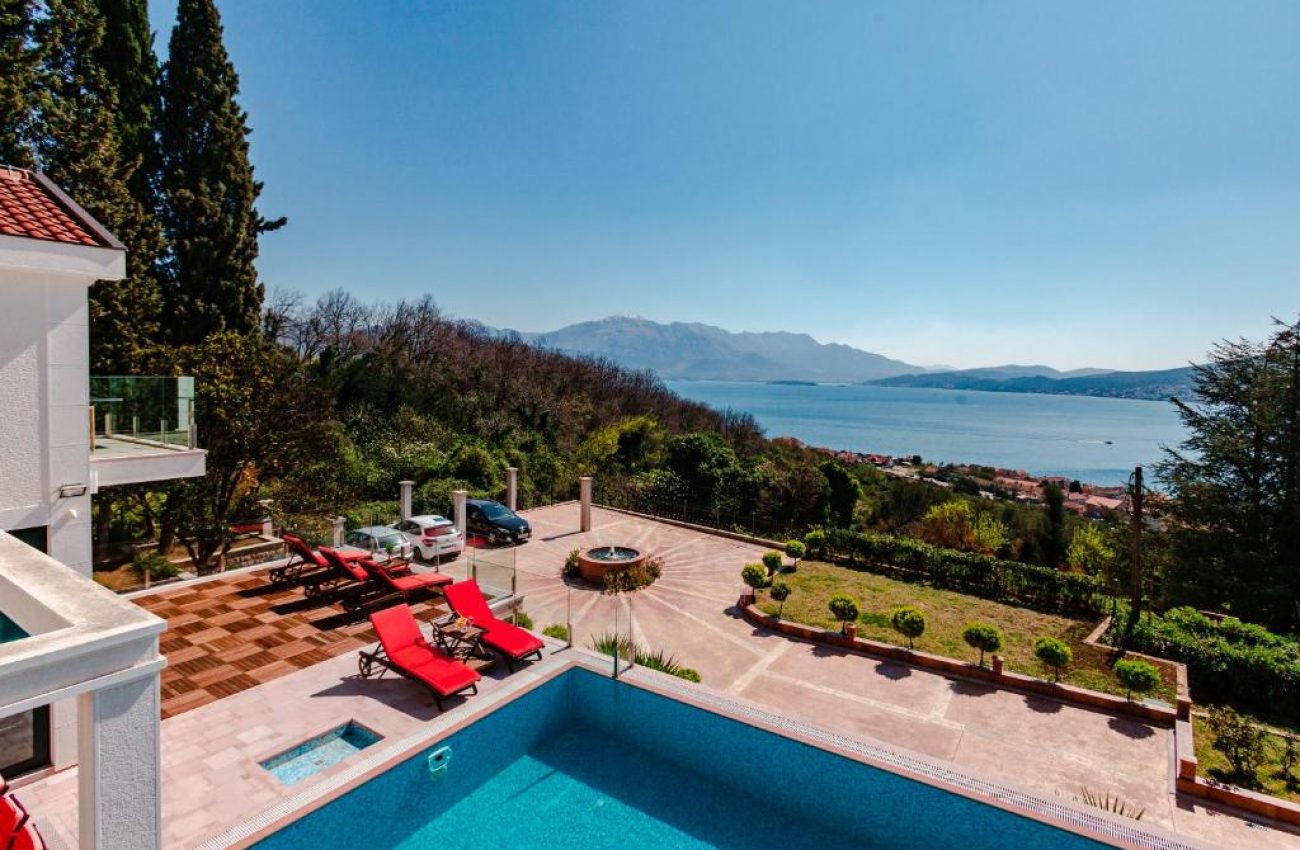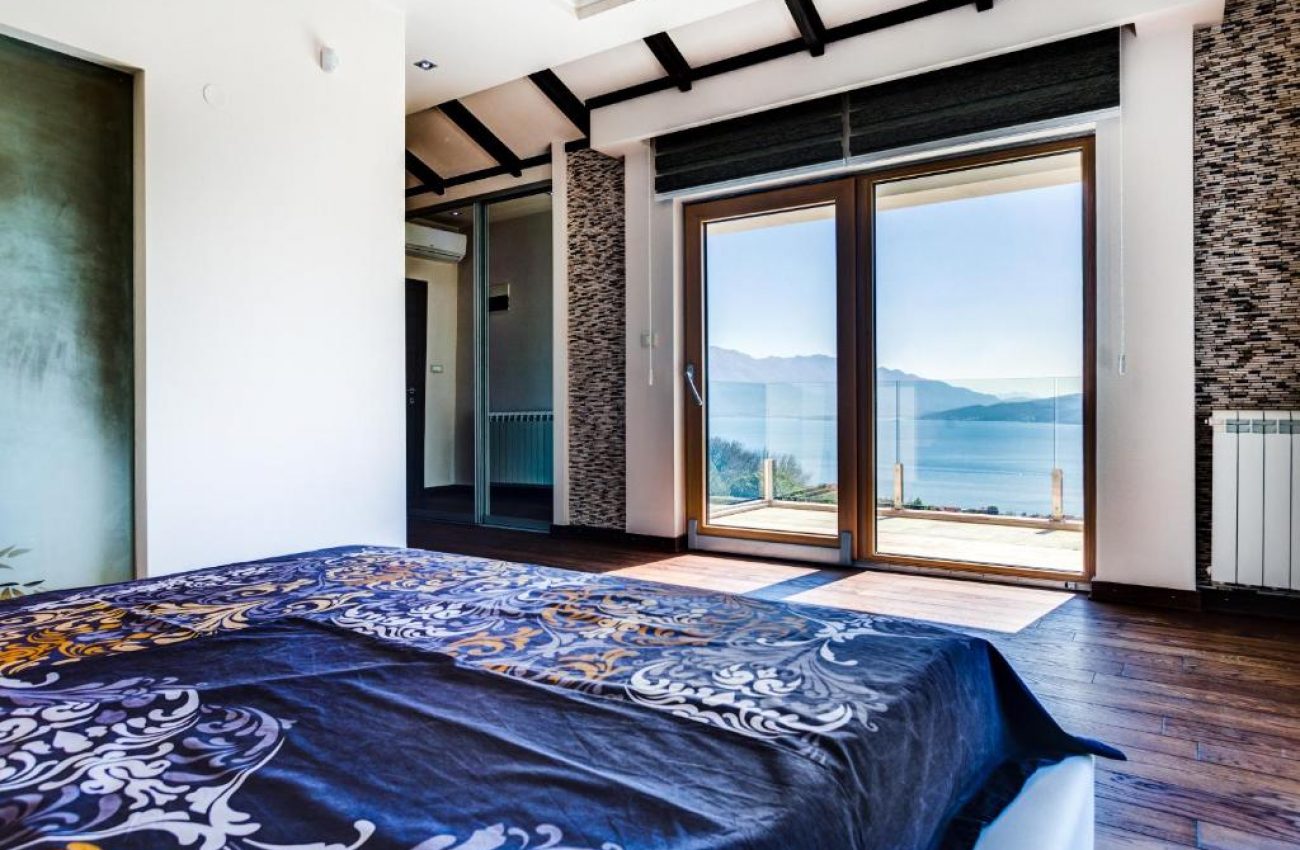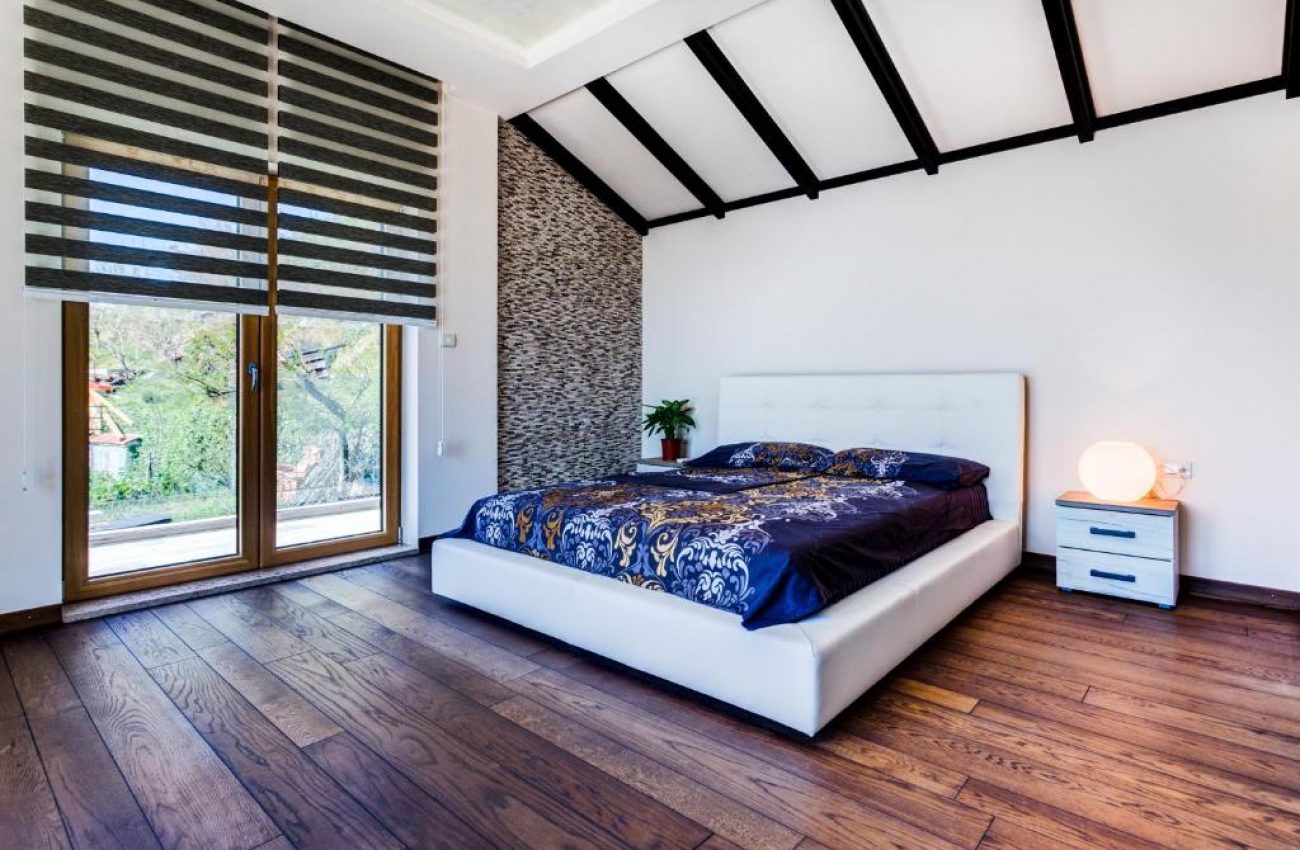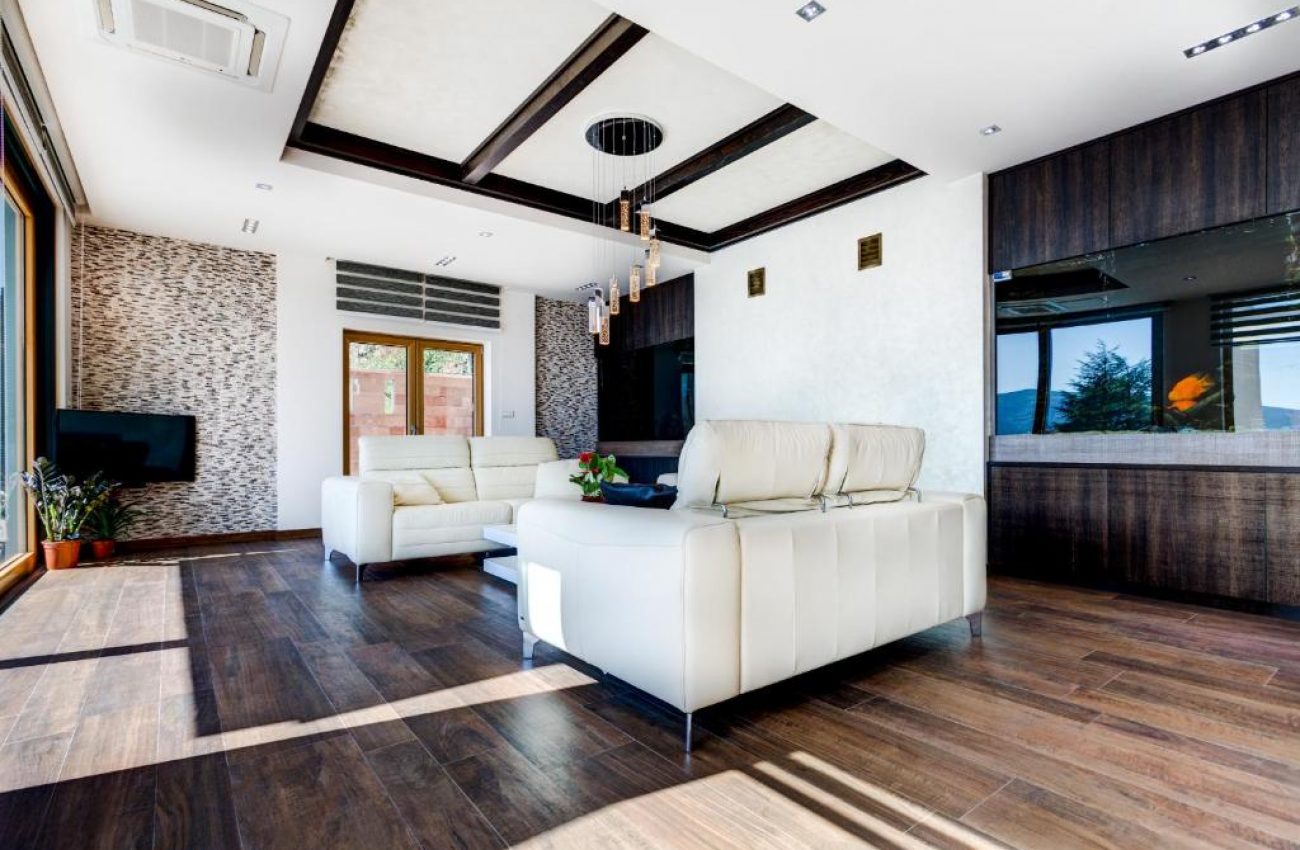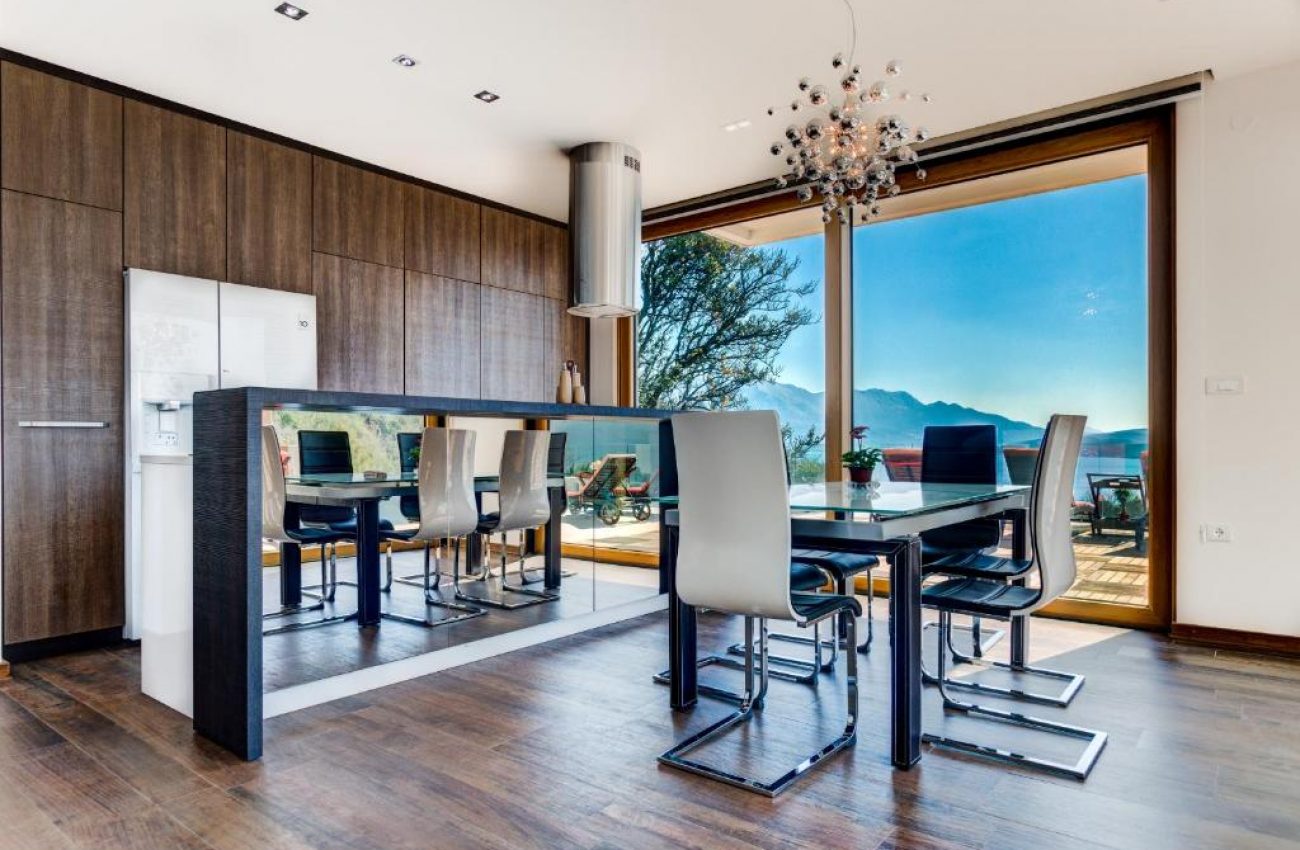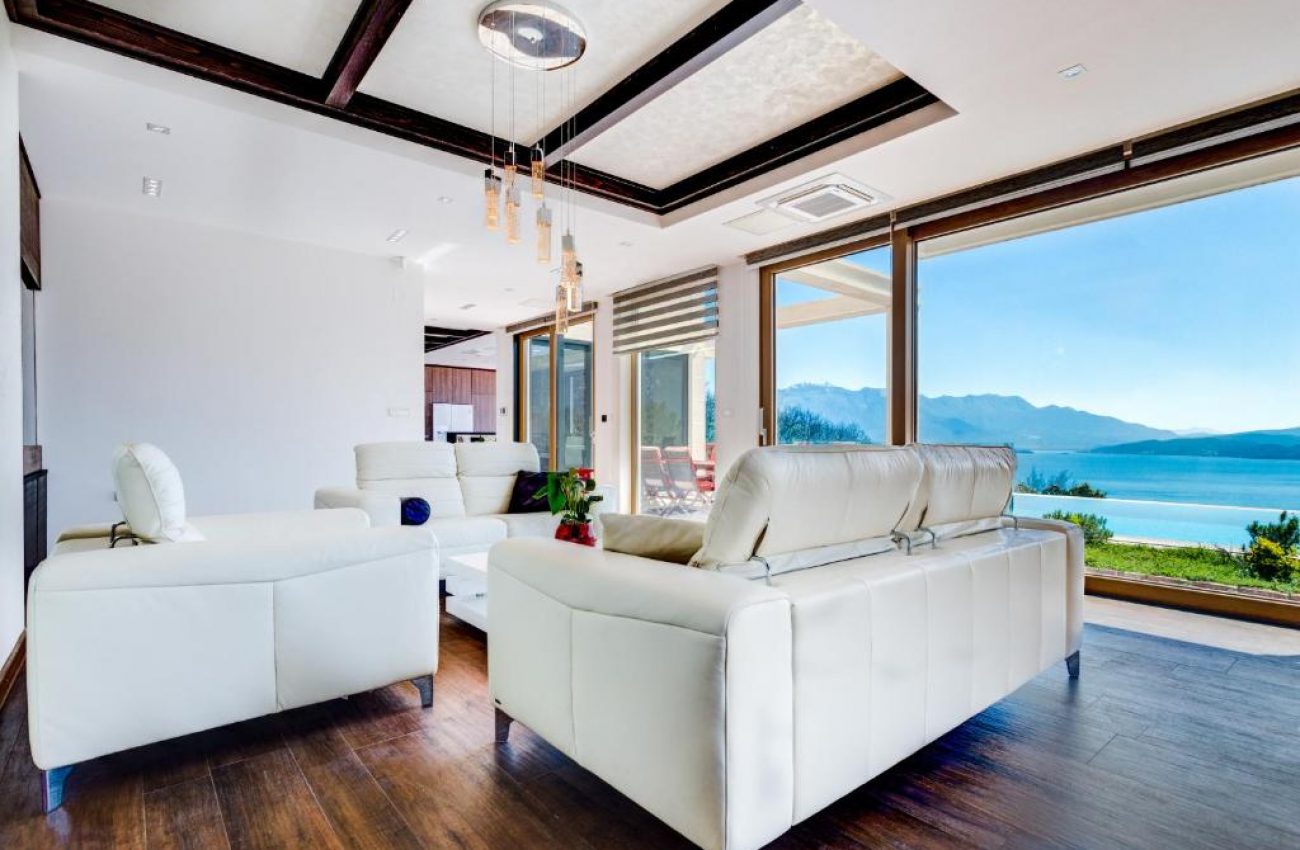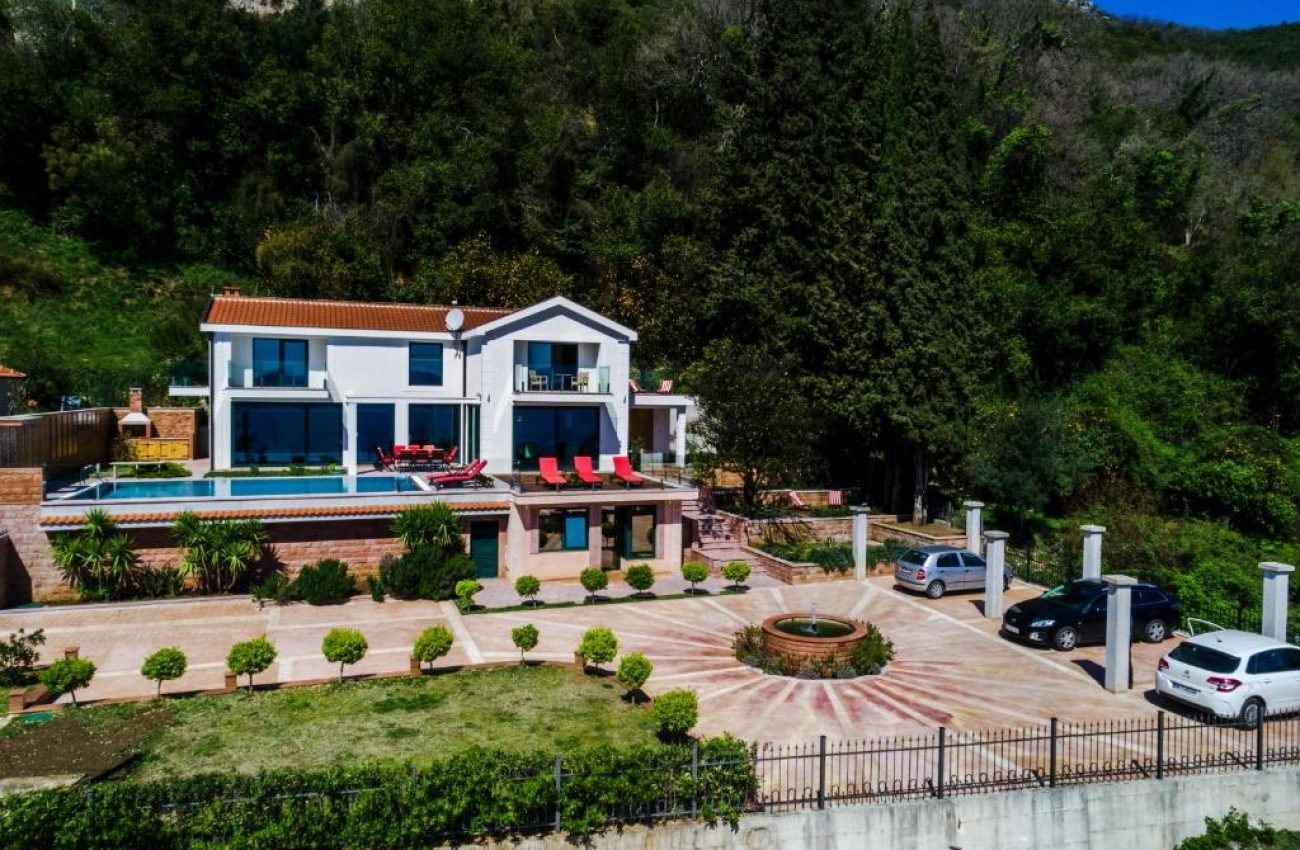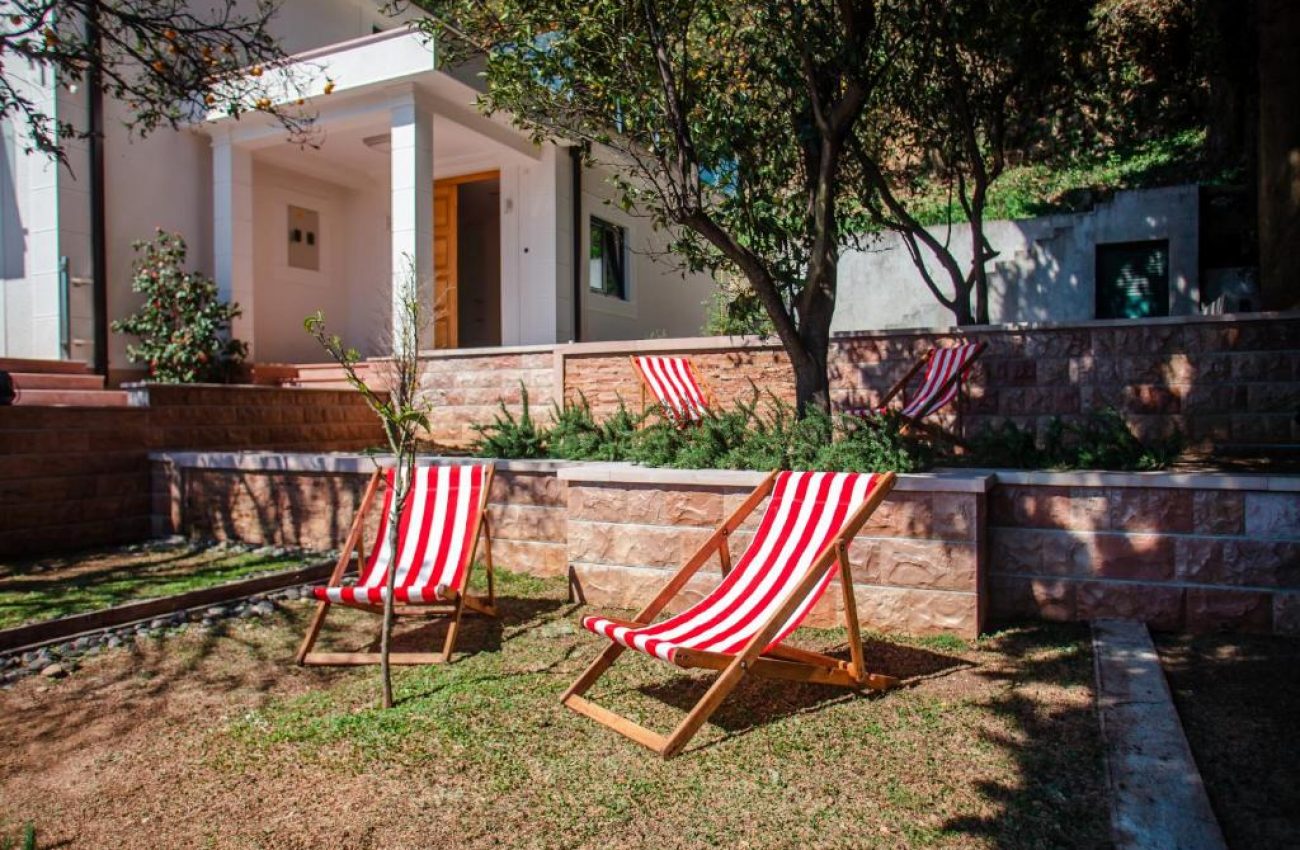 Villa Bella Vita – Herceg Novi
Villa Bella Vita – Herceg Novi
Location: Villa Bella Vita, Herceg Novi, Đenovići
With its modern architectural beauty, Villa Bella Vita offers stunning sea views from every room and enjoys an enviable position on the outskirts of Herceg Novi.
Its chic minimalist architecture and interior design place this villa in the category of subtle luxury. Villa Bella Vita, with its modern and elegant lines, is perched on top of a hill carved out of stone and overlooks the bay of Herceg Novi. It has two levels:
The main level of the villa opens entirely onto the pool and the sea : floor-to-ceiling windows bring in sunlight and incredible views. The space includes a kitchen, a living room and a bathroom with a terrace.
The upstairs bedrooms offer stunning views of a land-sea mix that perfectly blends the Adriatic blue with the mountains of the coast.
The interior lighting systems give the villa a special touch at night. The garden surrounding the villa is a meticulously maintained mix of Mediterranean and Roman paving stones with a delicate fountain.
Villa Sublime offers exquisite open architecture with outstanding views and ideal location, just a 10-minute drive from the center of Herceg Novi.
A tourist destination on the east coast of Montenegro, where you can enjoy year-round wine and food tasting, events and beautiful Venetian architecture in its center.
Contact for more information
Our world knows immutable facts whose stability is no longer questioned.
The integrity of Maison Aurelius is one of them.
A real estate investment is above all a commitment to trust. Aurelius will always defend your interests and never break the sacred bond linking us.
You can expect the highest possible quality from us. Proven processes and unchanging values support us
An honest, clear and sustained collaboration, this is a preview of your adventure with Aurelius