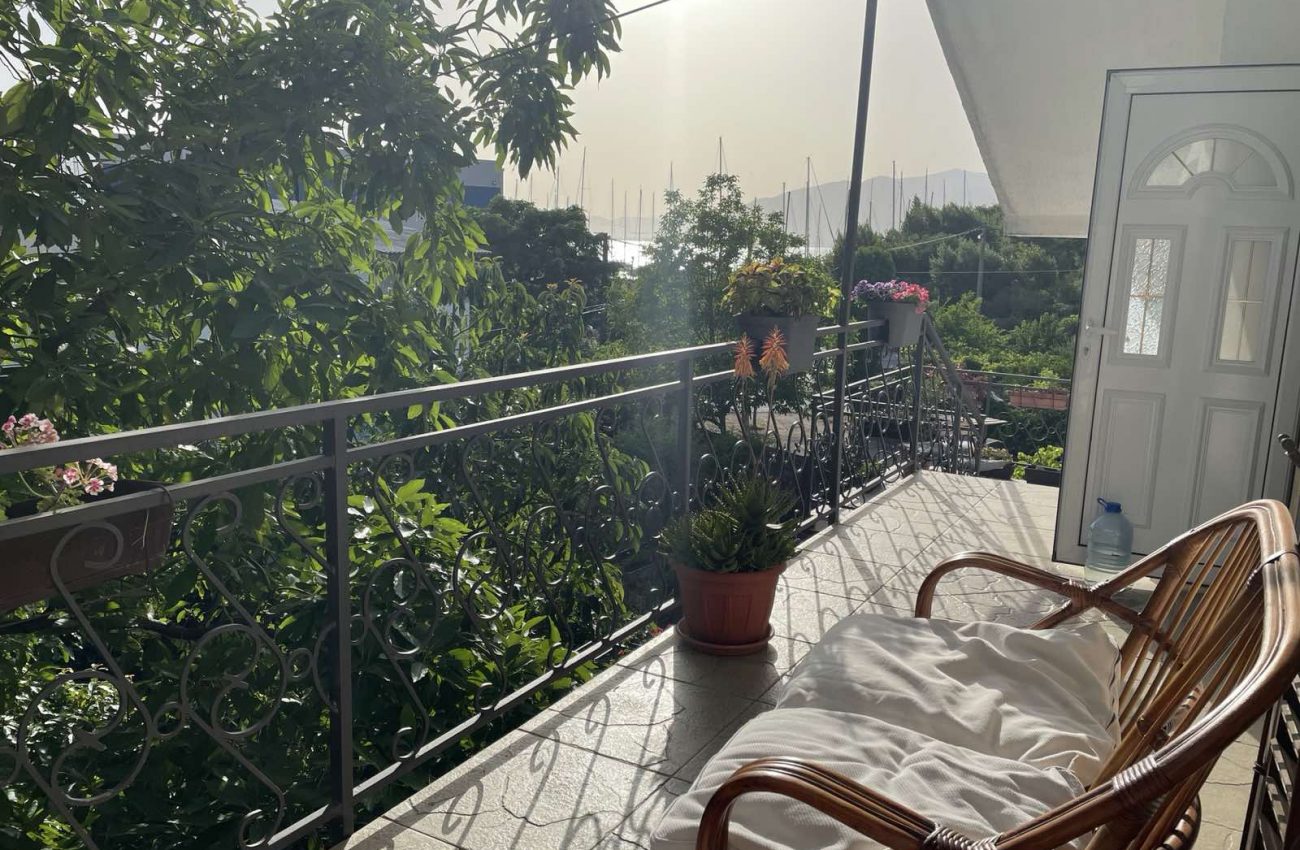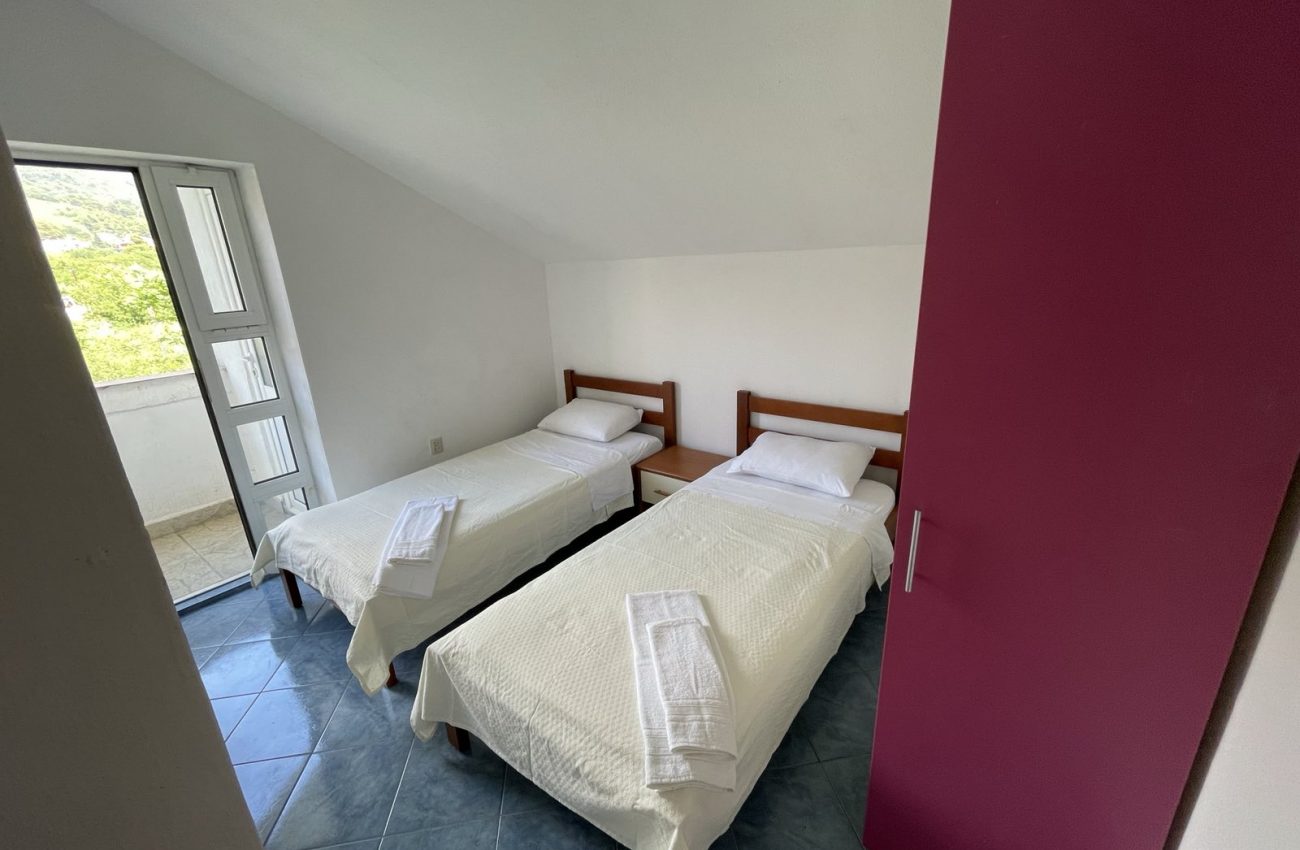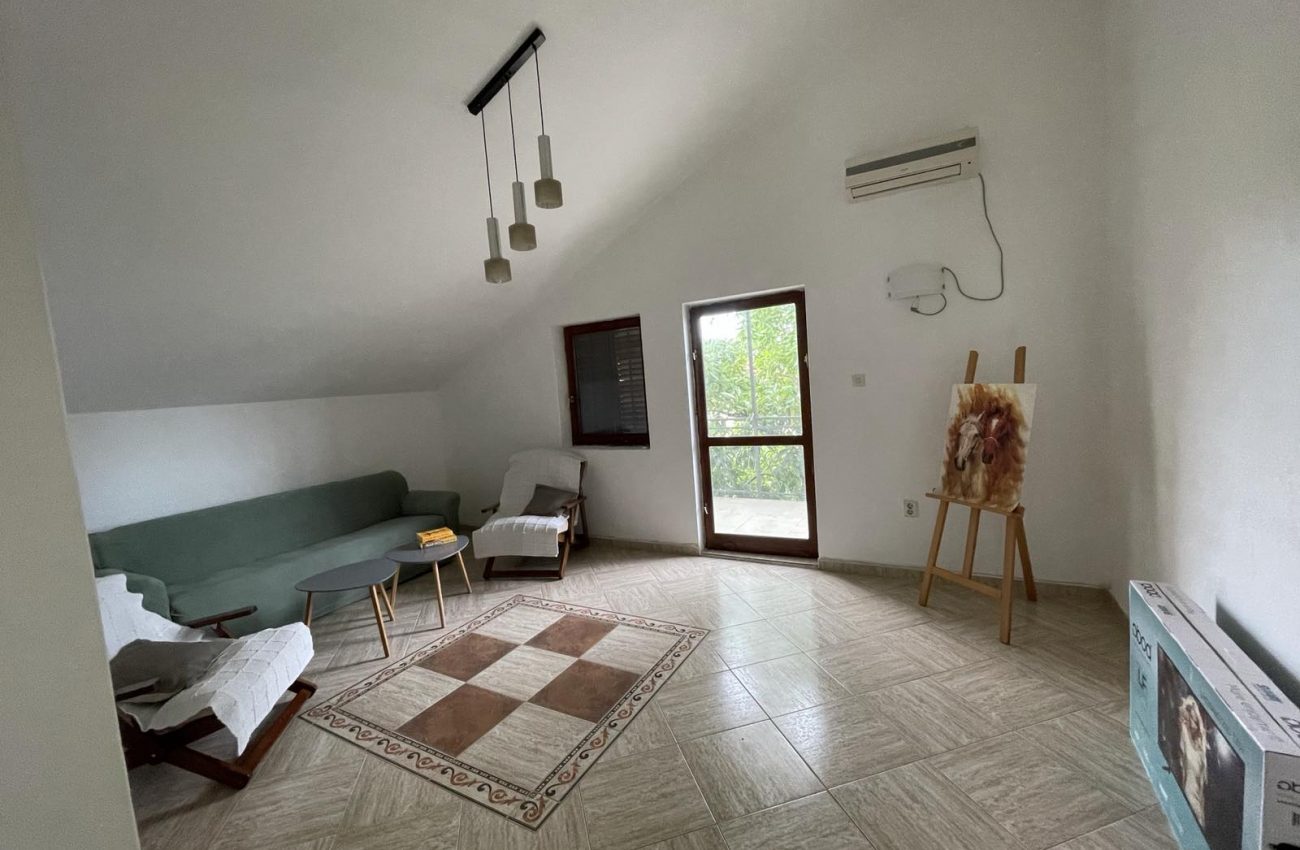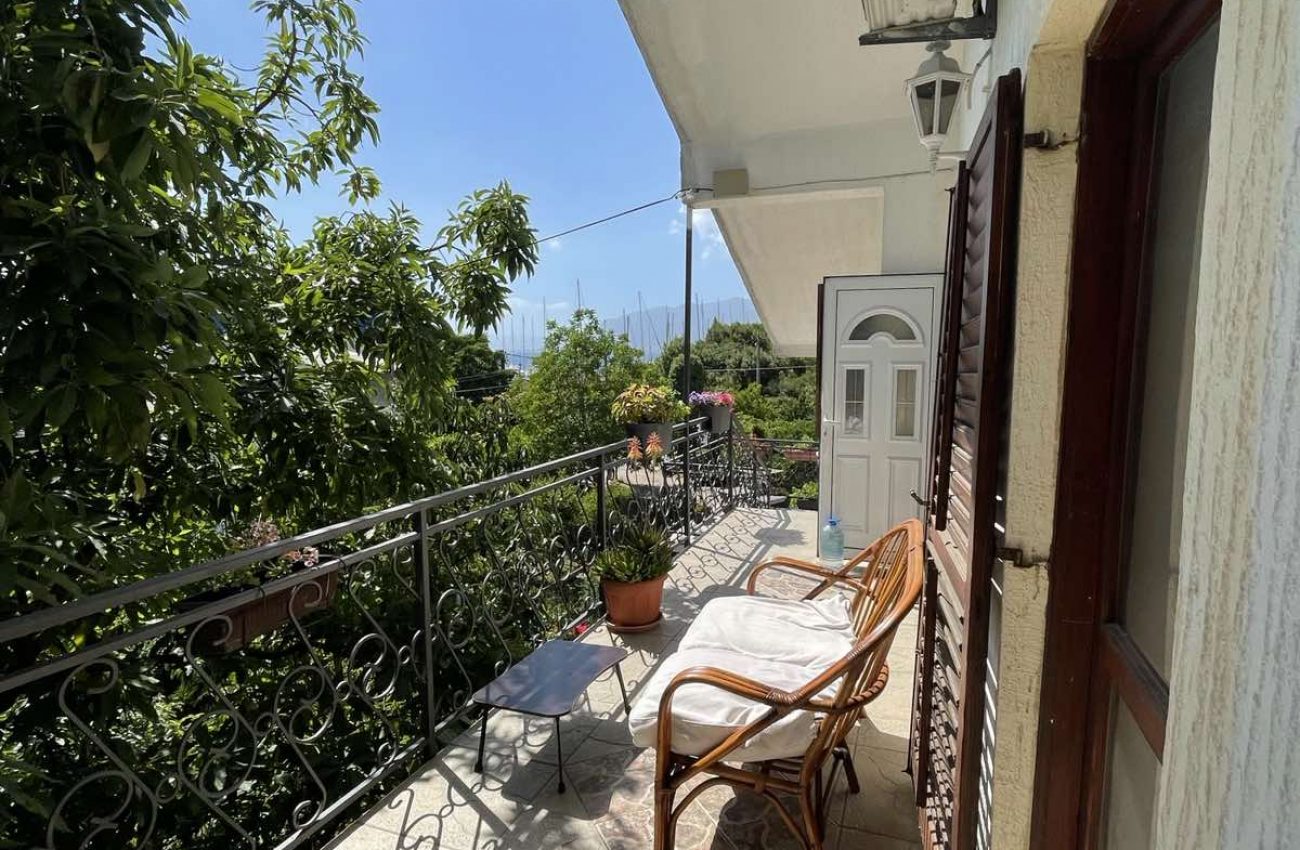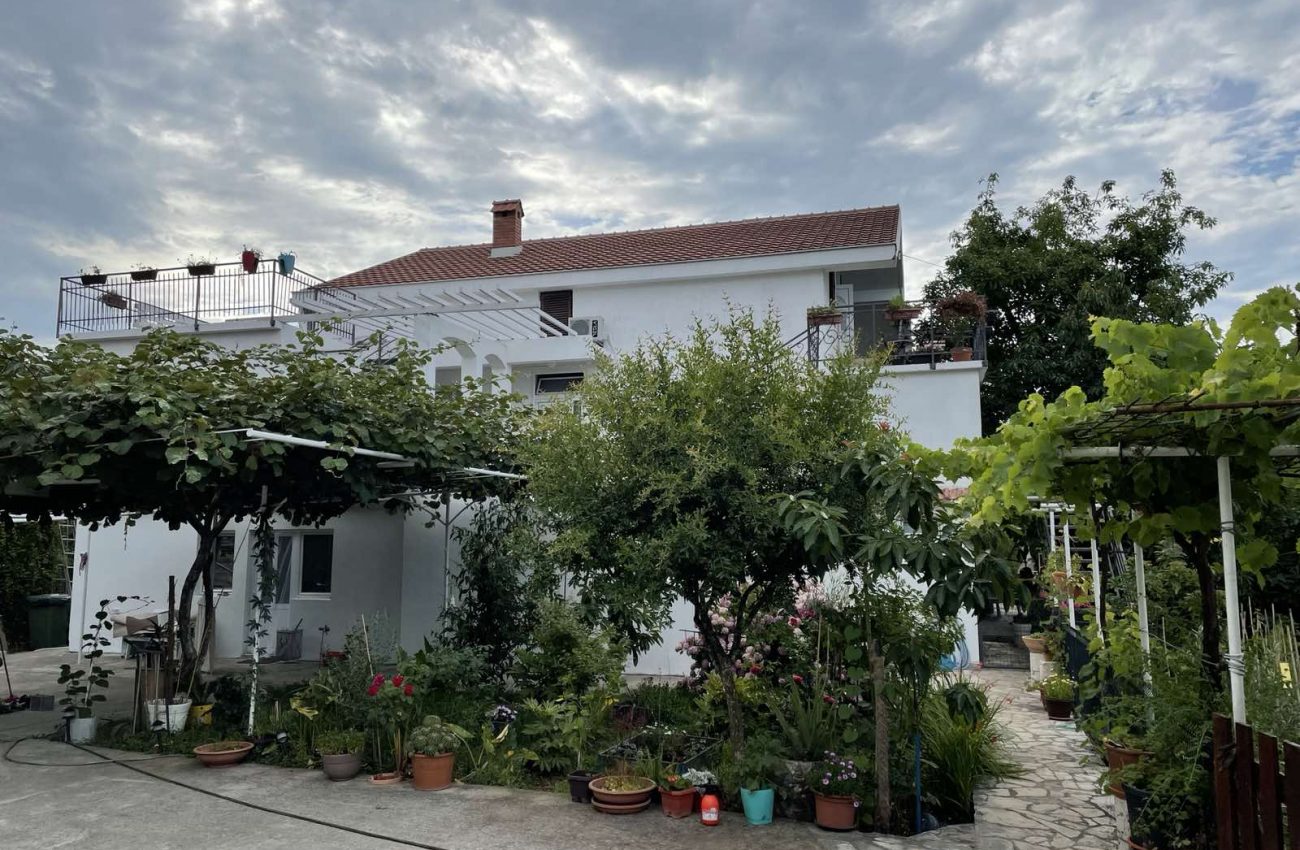 Three bedroom apartment near the sea
Three bedroom apartment near the sea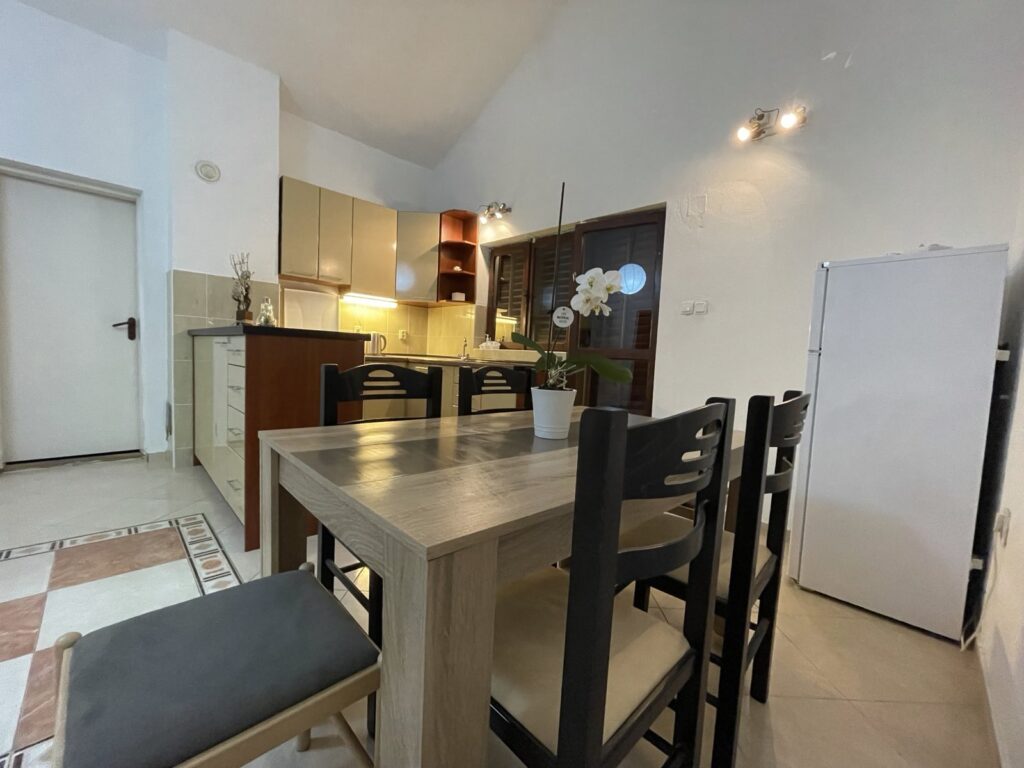 The apartment is part of a larger house, in a quiet neighborhood, with a very nice private beach nearby, that only the neighborhood people and their guests are using.
Contact for more information
Our world knows immutable facts whose stability is no longer questioned.
The integrity of Maison Aurelius is one of them.
A real estate investment is above all a commitment to trust. Aurelius will always defend your interests and never break the sacred bond linking us.
You can expect the highest possible quality from us. Proven processes and unchanging values support us
An honest, clear and sustained collaboration, this is a preview of your adventure with Aurelius