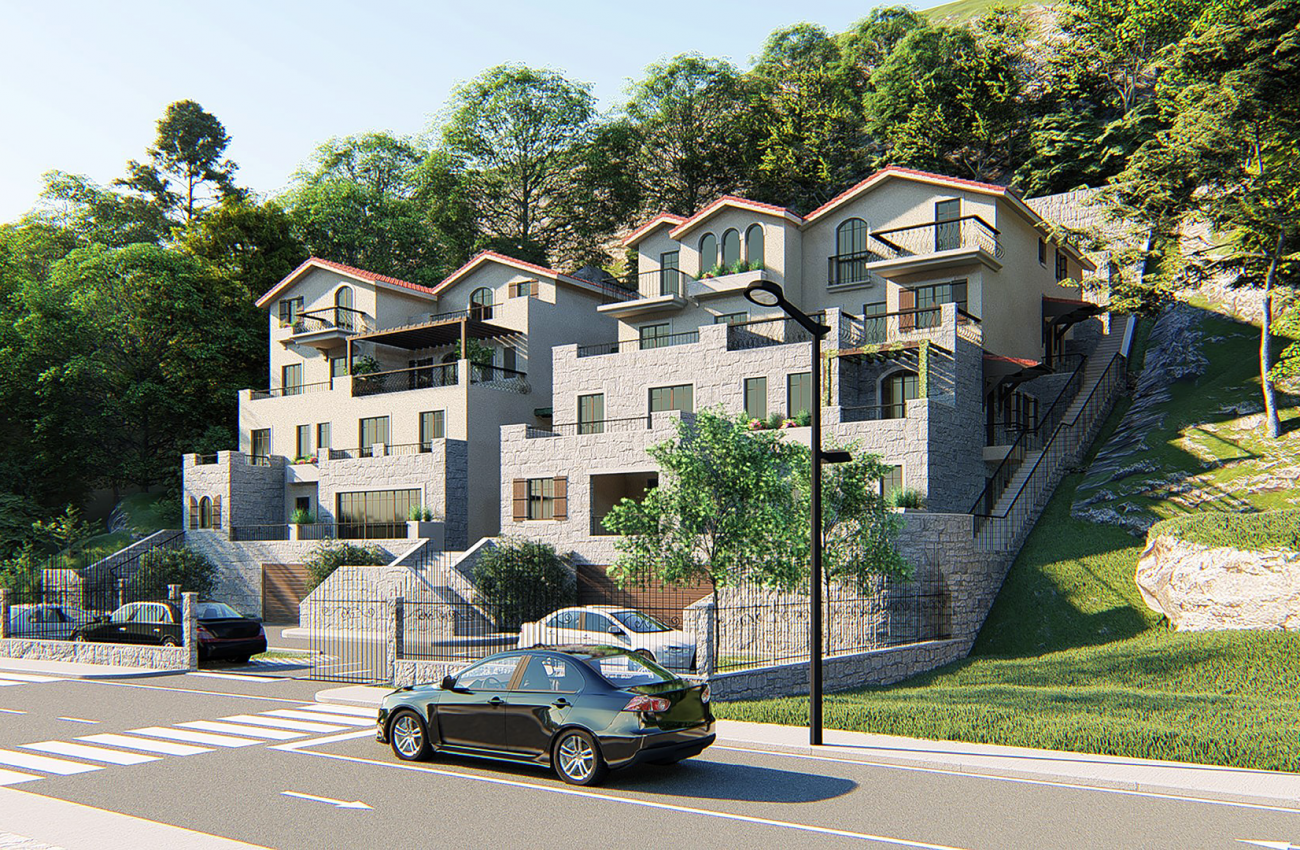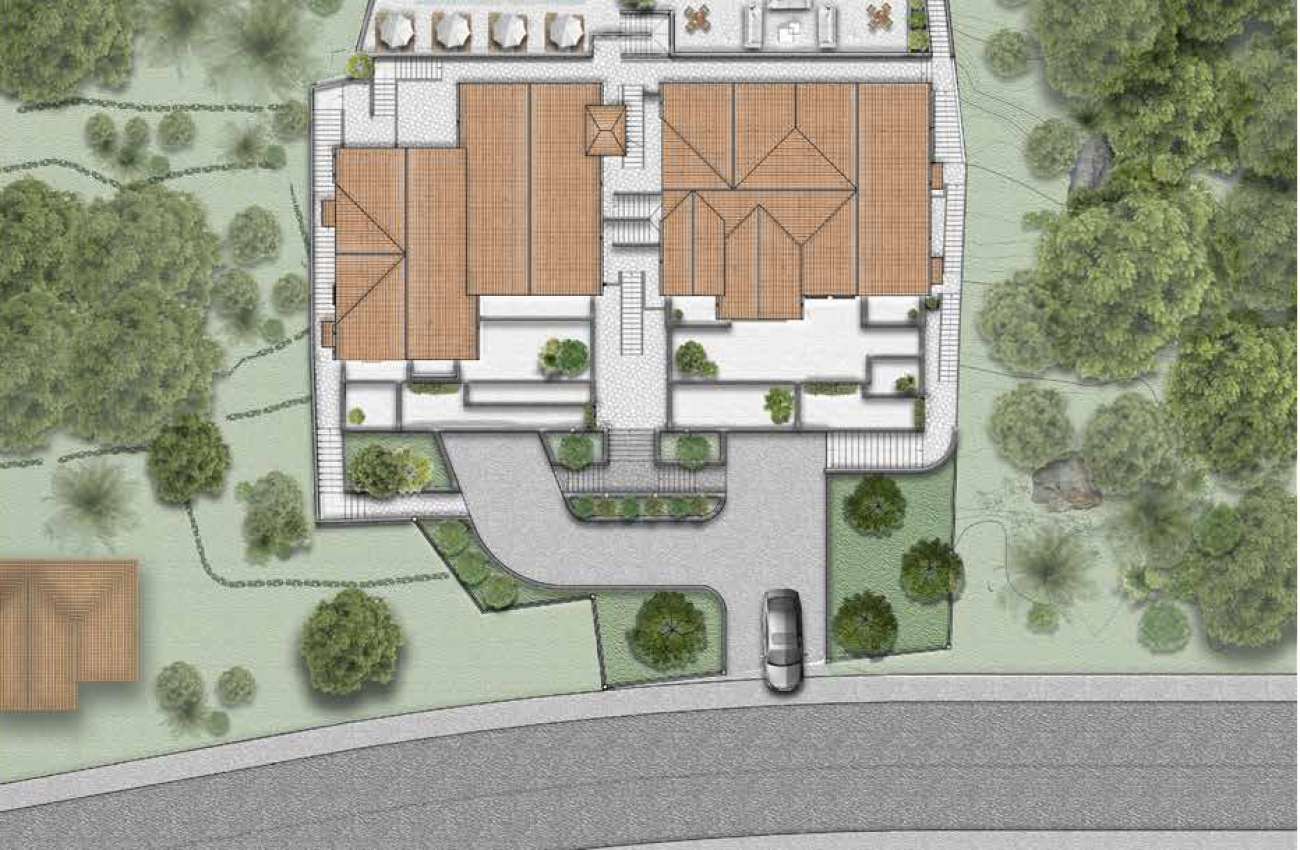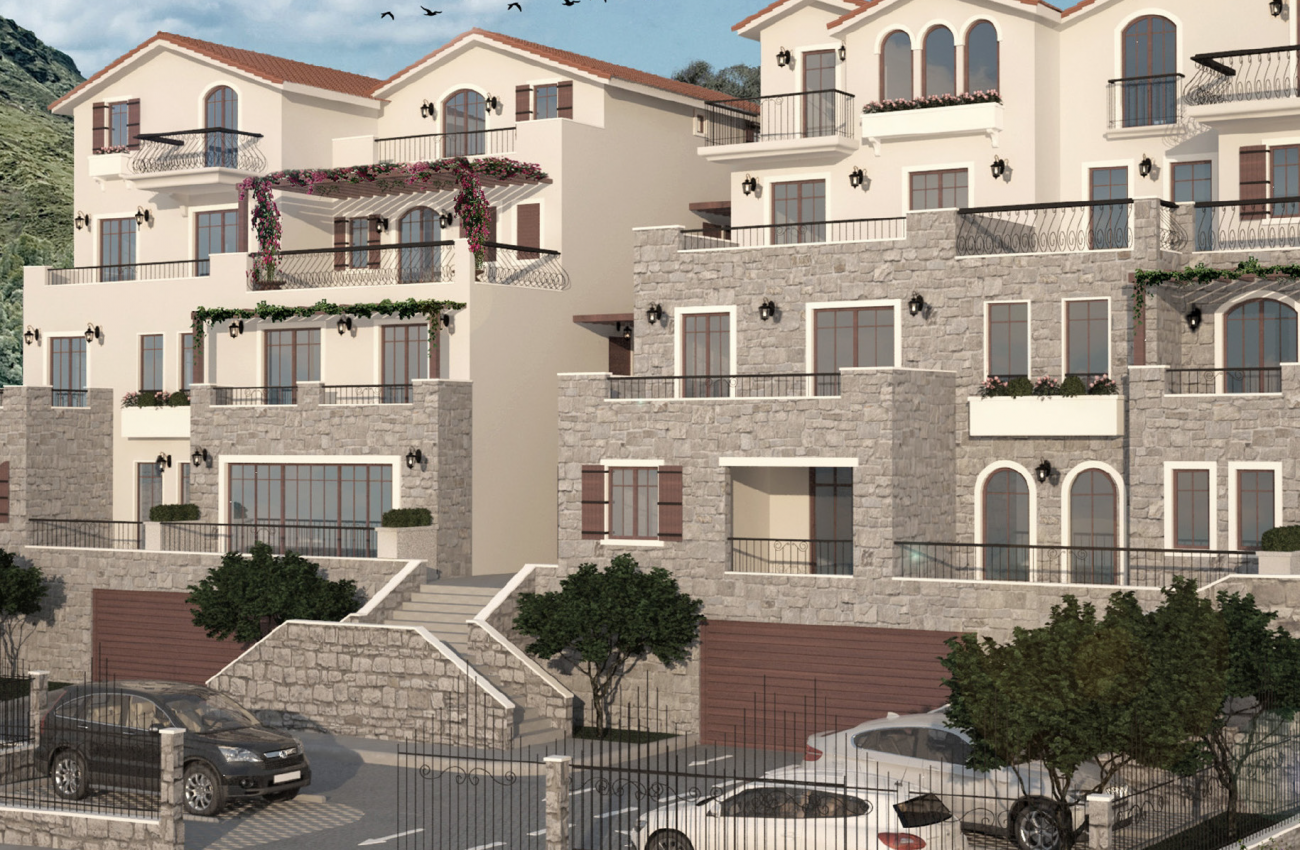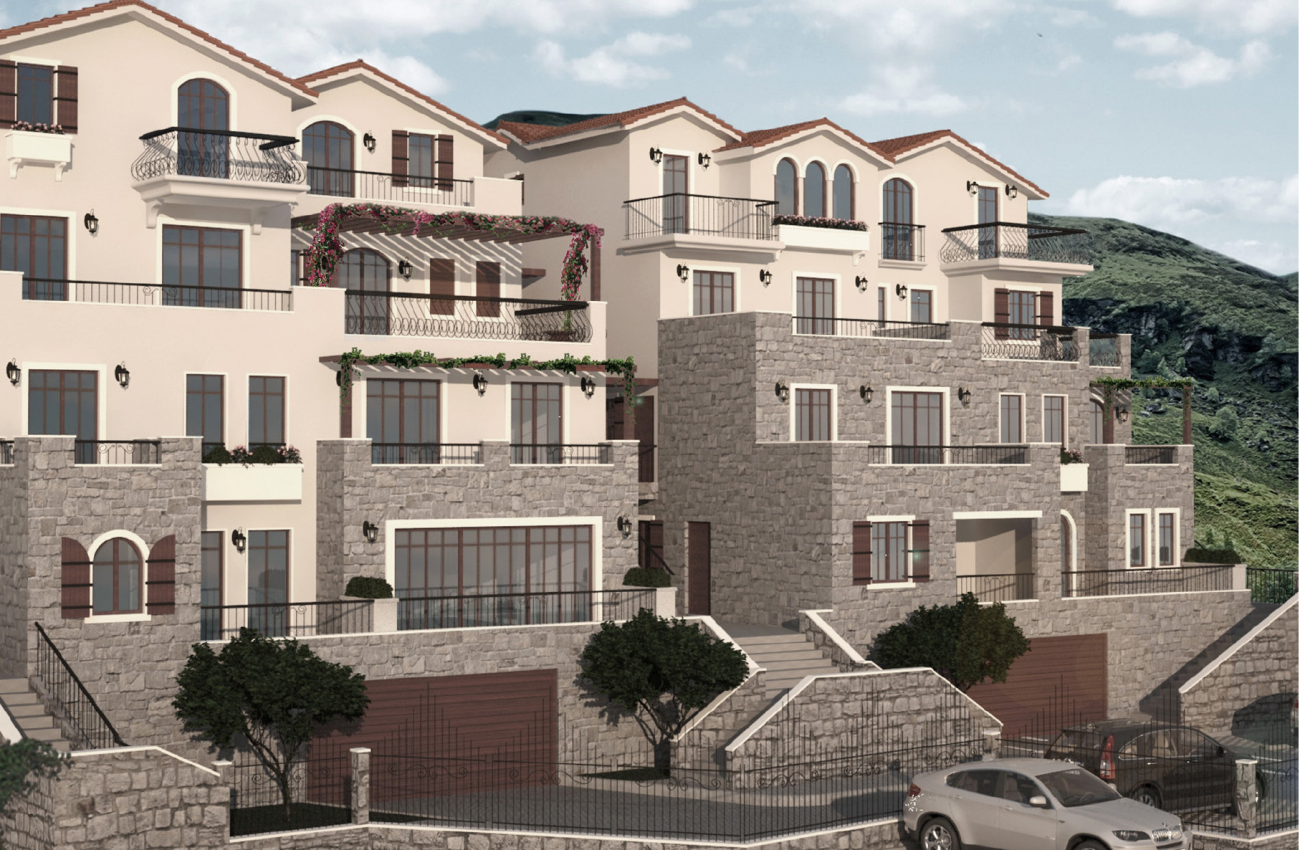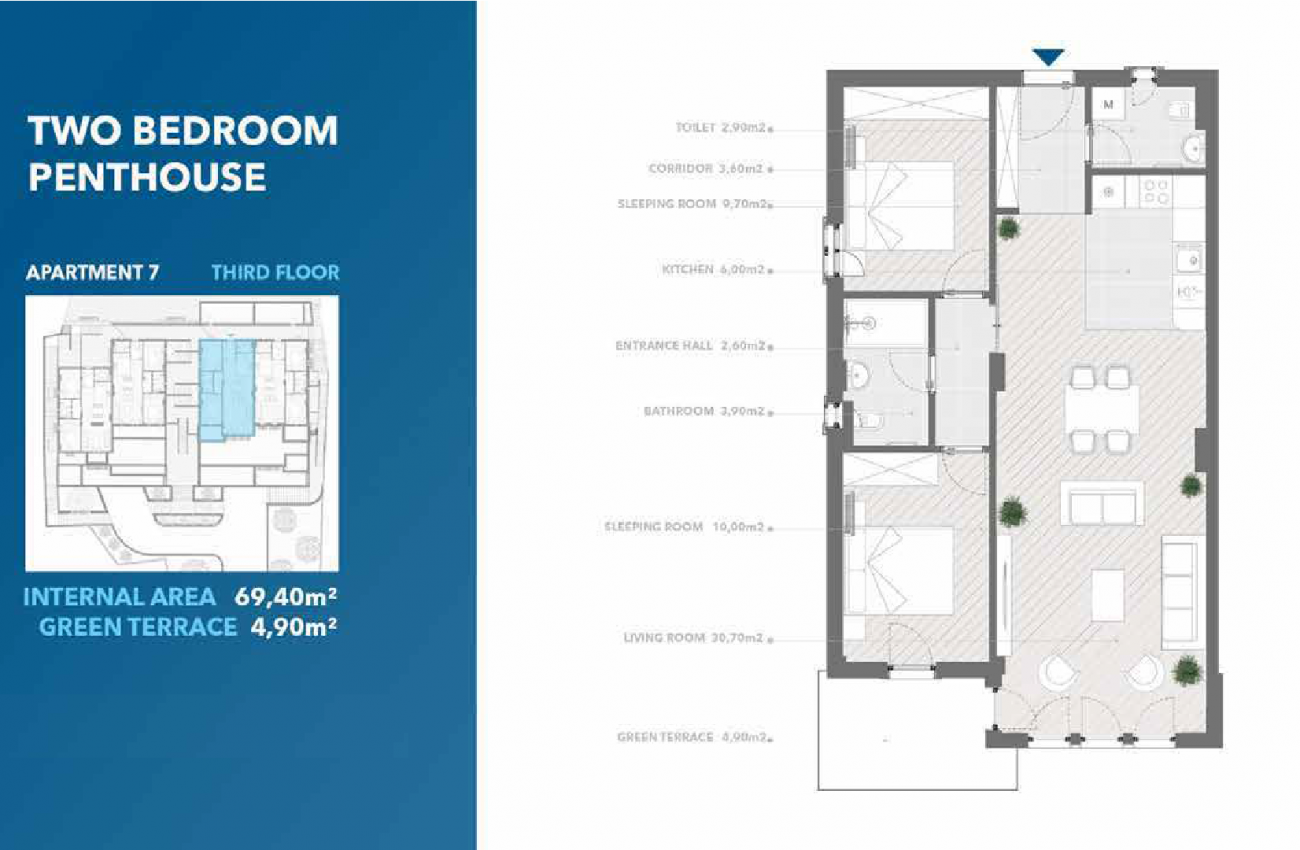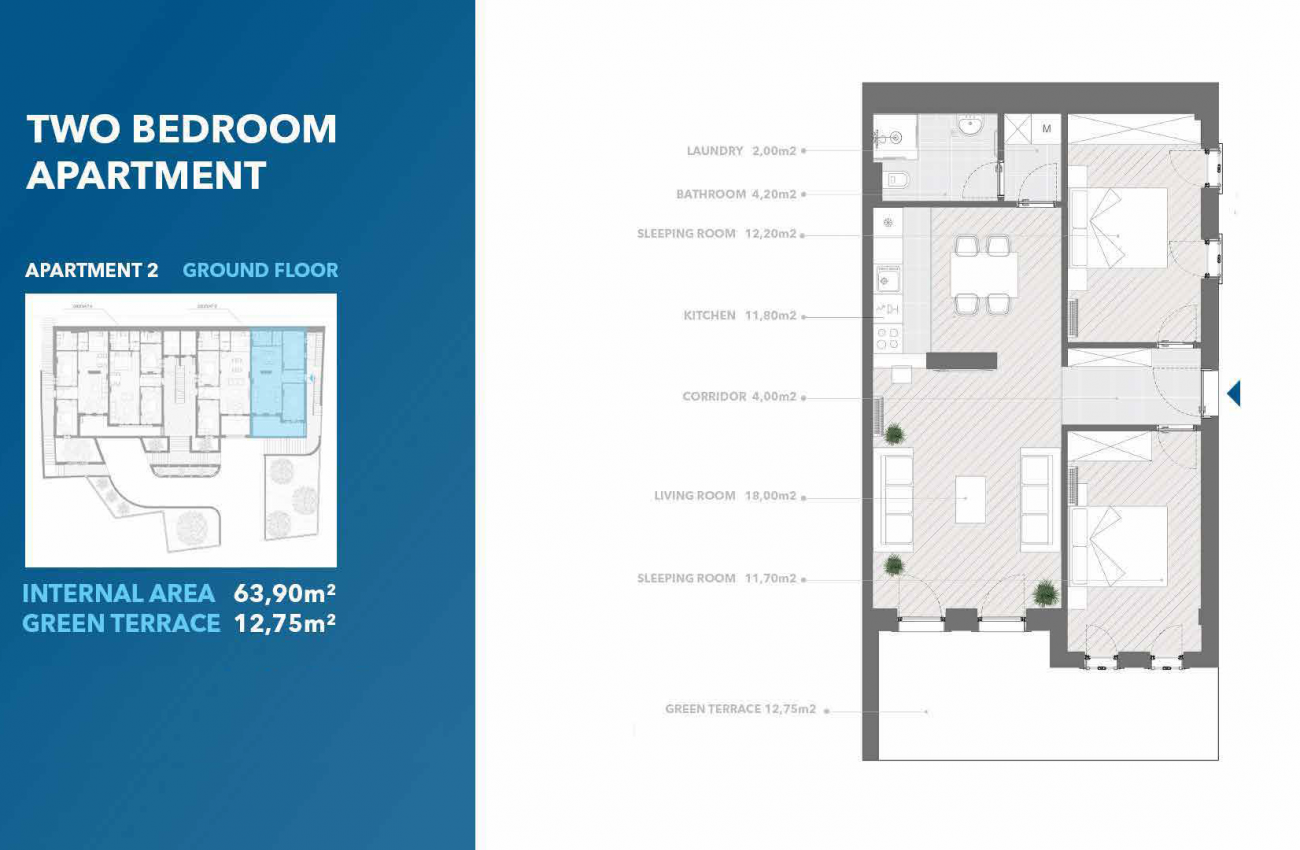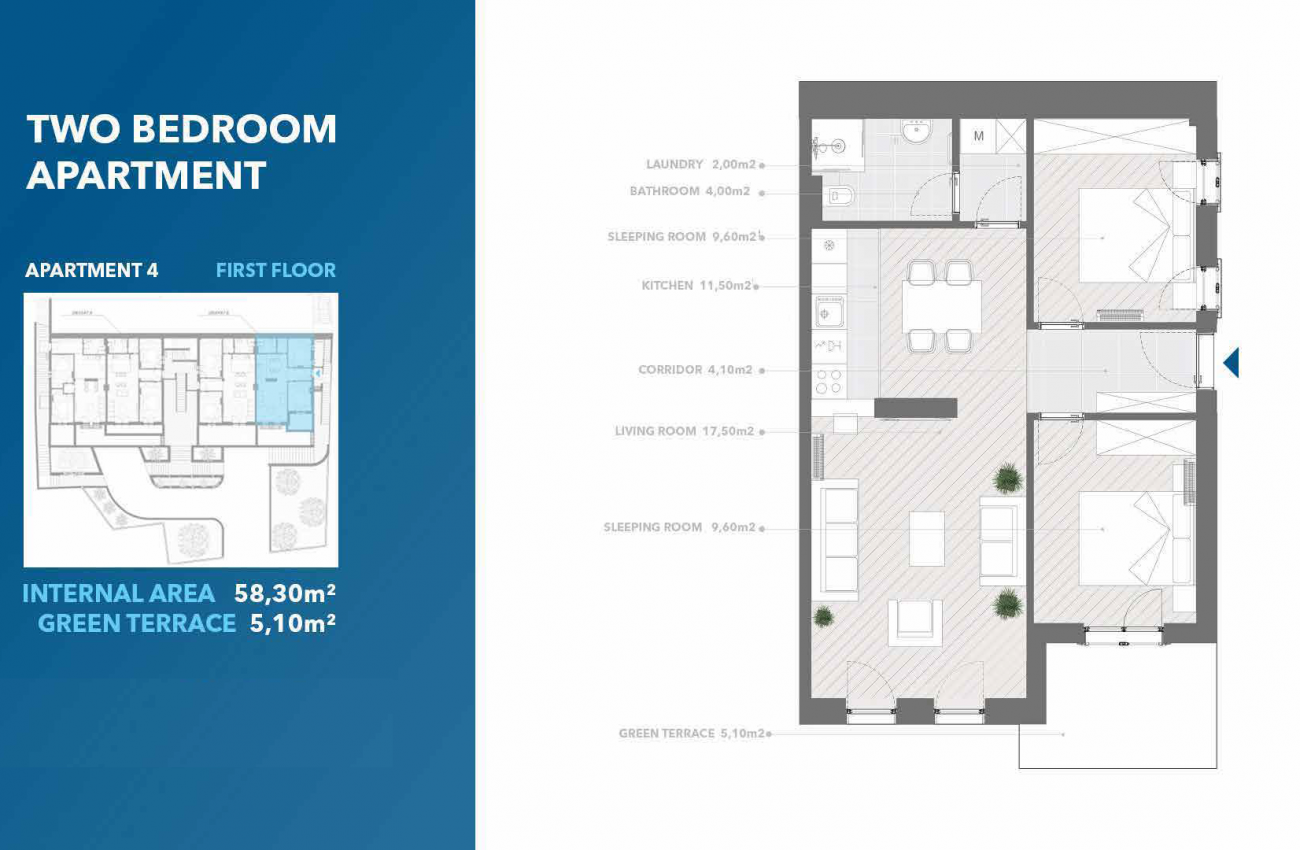 Opatovo CONDO Apartments – Tivat
Opatovo CONDO Apartments – Tivat
The Opatovo apartment complex consists of eight flats, 10 underground parking spaces and 4 visitor parking spaces in the open area in front of the building.
The flats range in size from 63m2 to 98m2, with a central swimming pool.
Each flat is not overlooked and has an advantageous exposure to the unique landscape of the Bay of Tivat.
Bathed in sunlight for almost all day long, you can experience the absolute enjoyment of the mild Mediterranean climate.
An exclusive combination of first-class location, attractive interior design, and proximity to famous city attractions allows a unique experience of living in the center and enjoying numerous facilities.
Contact for more information
Our world knows immutable facts whose stability is no longer questioned.
The integrity of Maison Aurelius is one of them.
A real estate investment is above all a commitment to trust. Aurelius will always defend your interests and never break the sacred bond linking us.
You can expect the highest possible quality from us. Proven processes and unchanging values support us
An honest, clear and sustained collaboration, this is a preview of your adventure with Aurelius